All Time Wine and Spirits is an online retailer that specializes in selling a wide variety of products offering red, white and sparkling wines to whiskeys, tequilas and other spirits.





The website effectively communicates crucial information regarding the brand's location and provides visitors with an opportunity to explore and generate relevant queries. The design prioritizes user experience by offering clear and concise information in a visually appealing and organized manner, facilitating smooth navigation.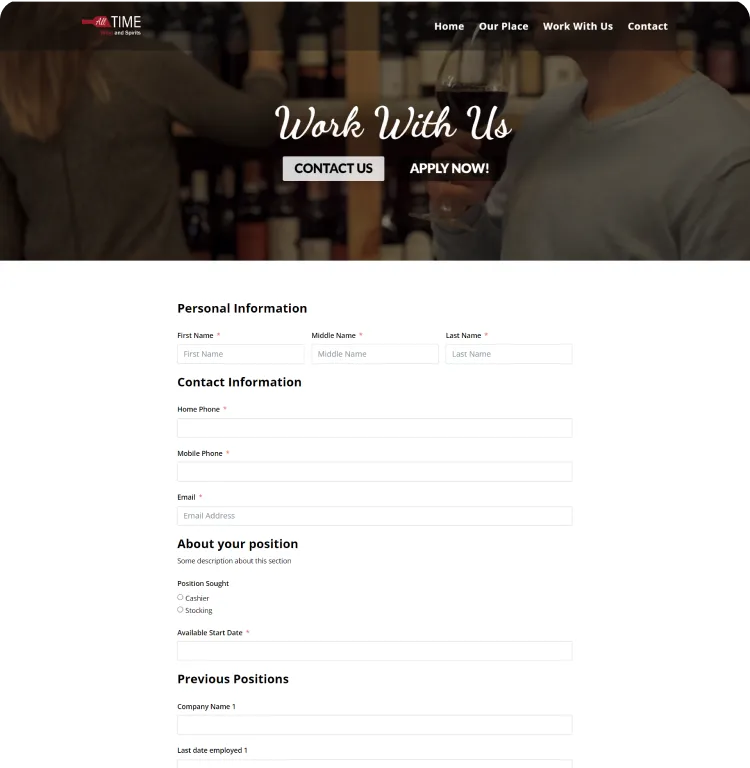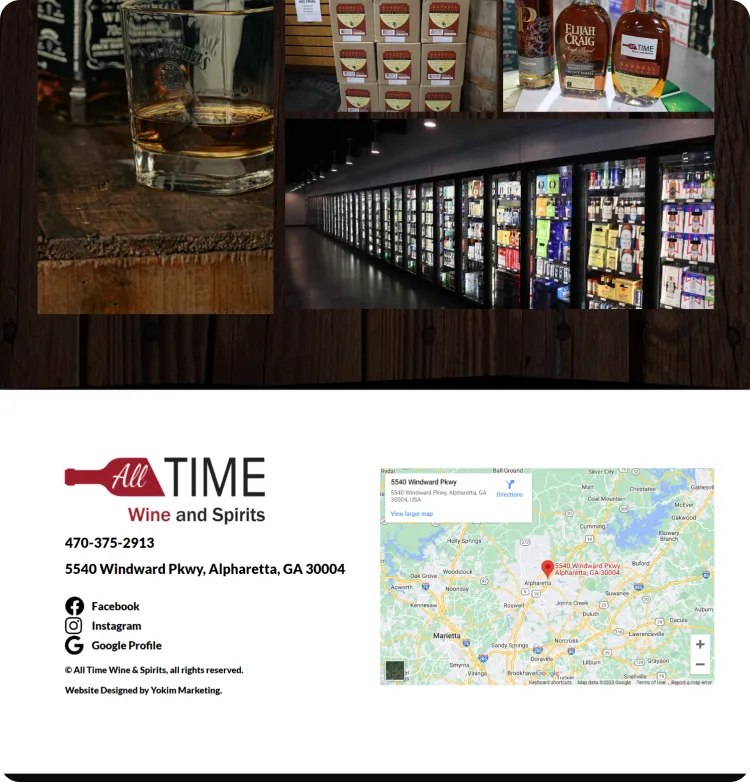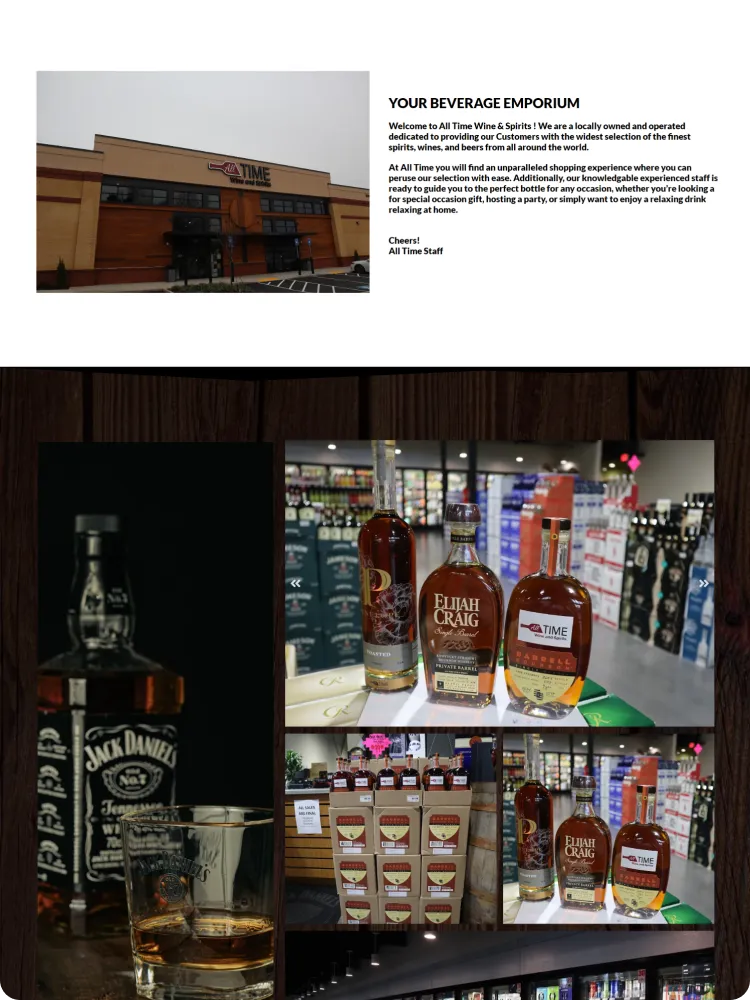 The design prioritizes user experience offering clear and concise information.
Through this approach, the website establishes the brand's credibility and expertise in the industry, ultimately driving traffic and customer engagement.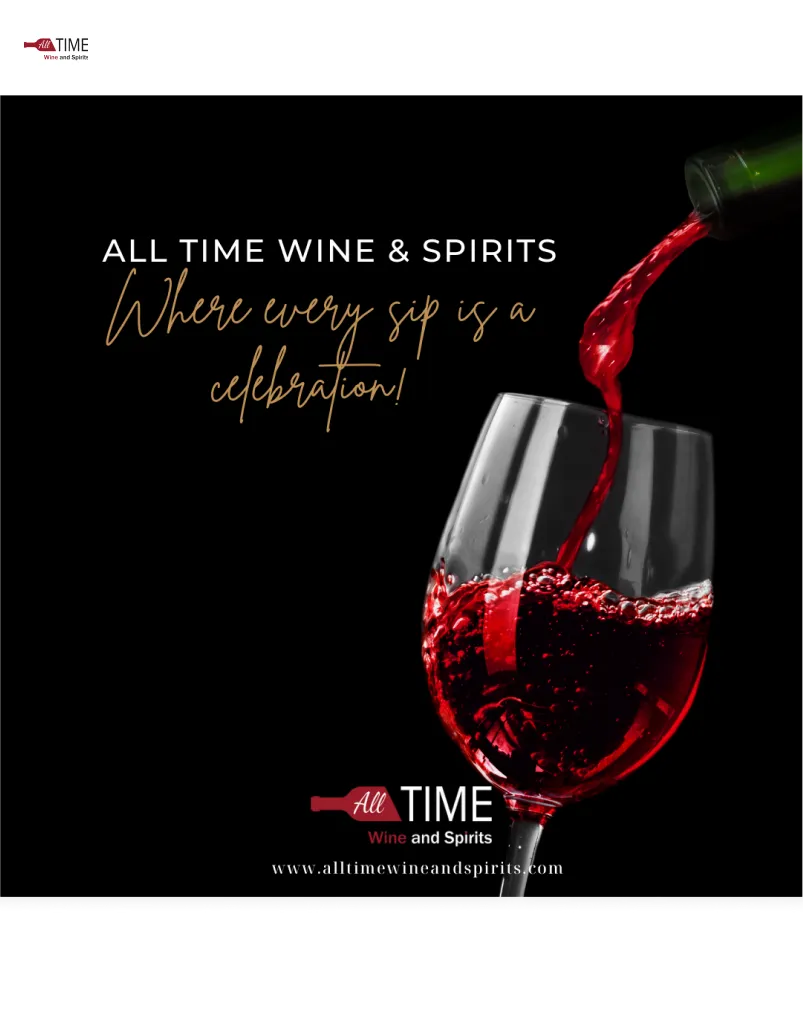 The brand maintains a strong social media presence with engaging content that highlights the beauty and simplicity of their products. The use of images and videos creates a connection with followers and expands the brand's online reach.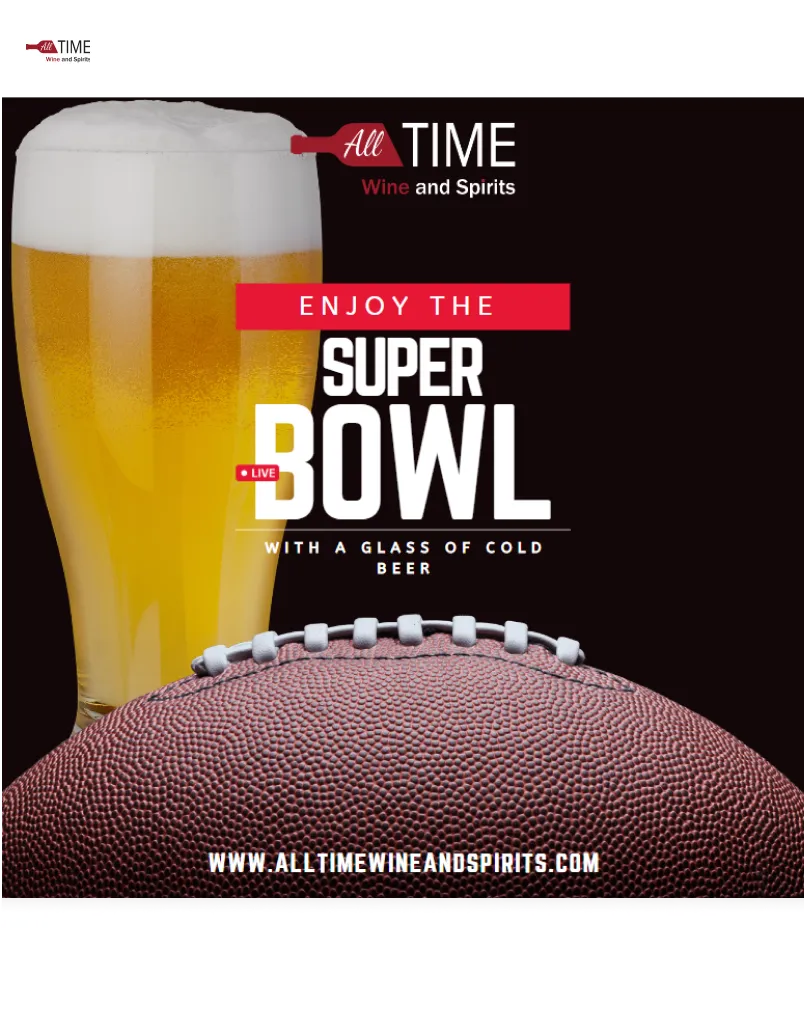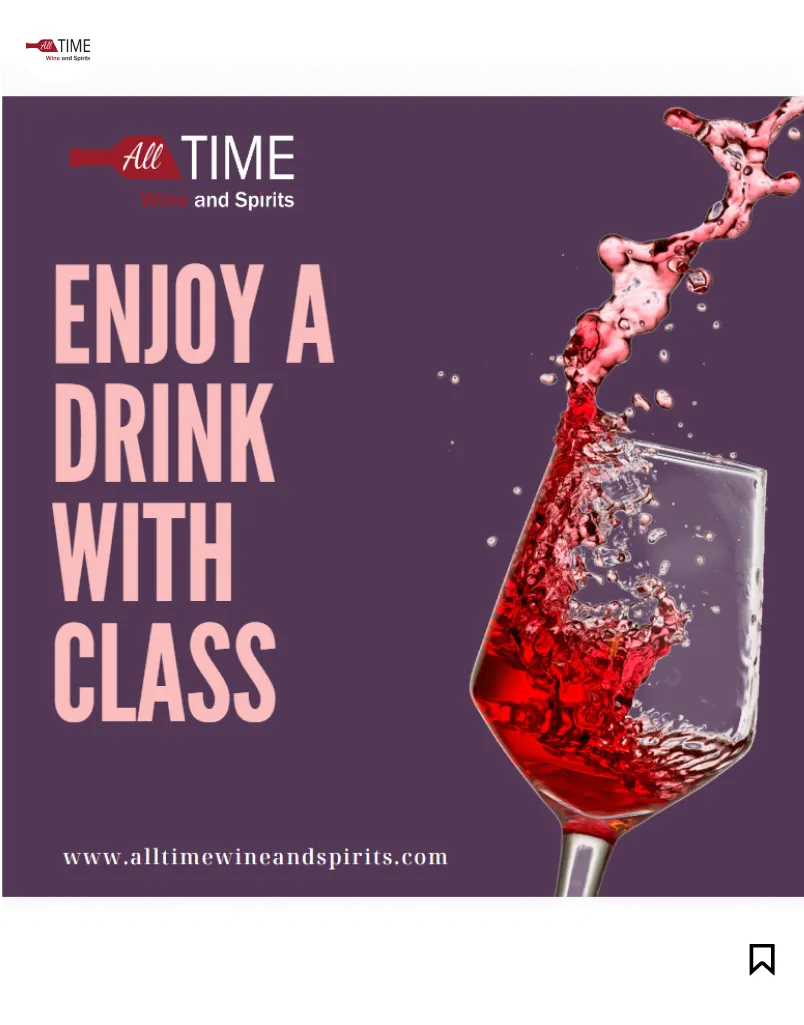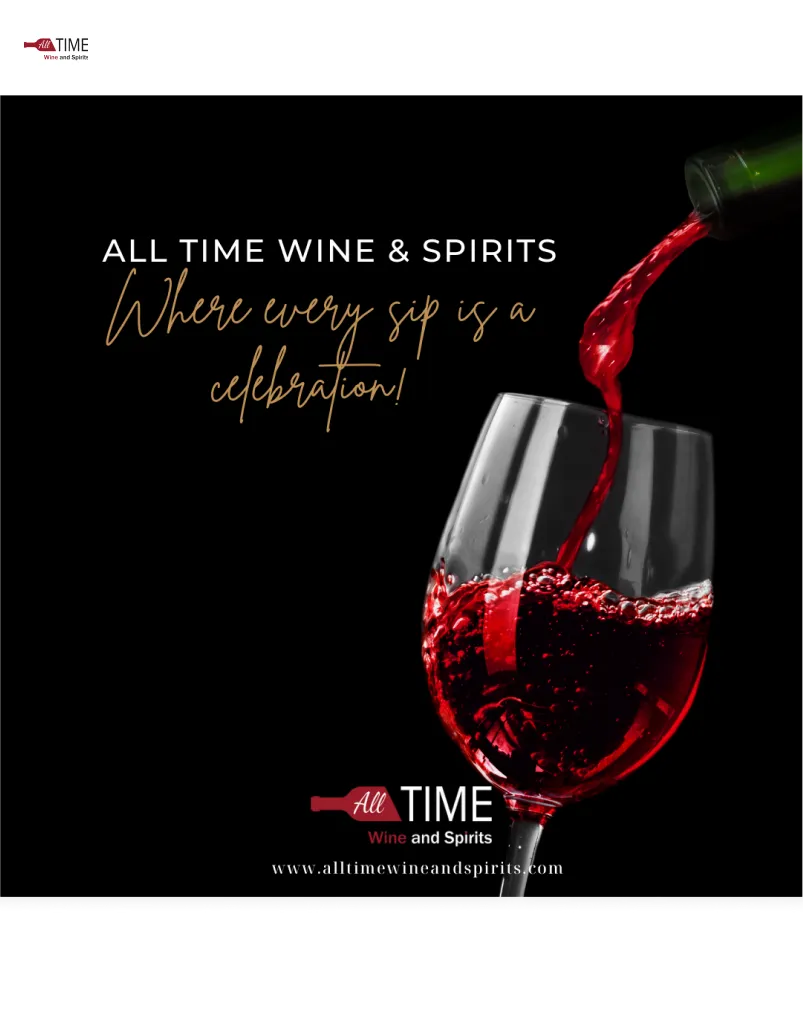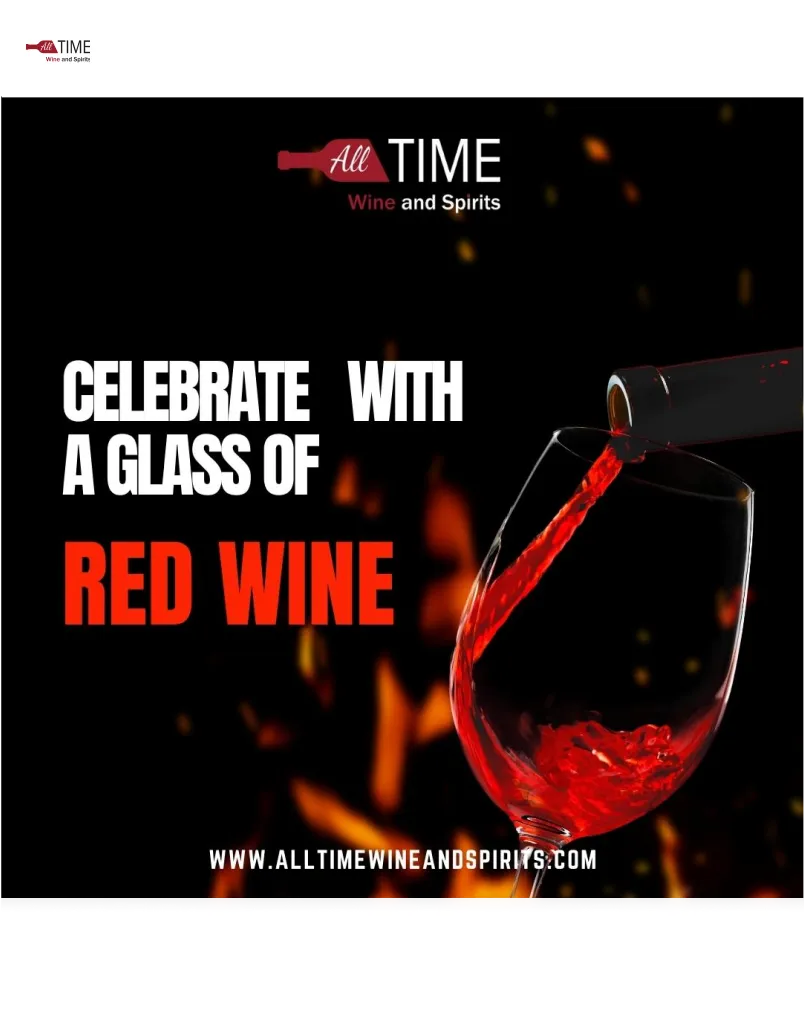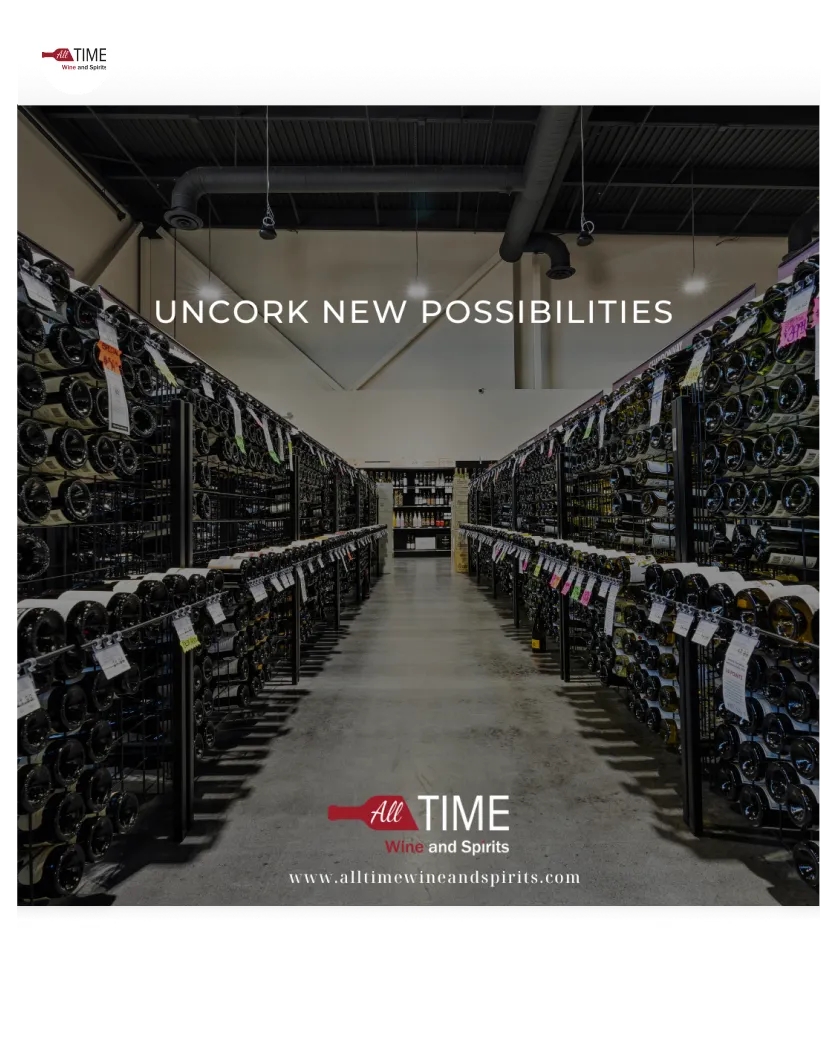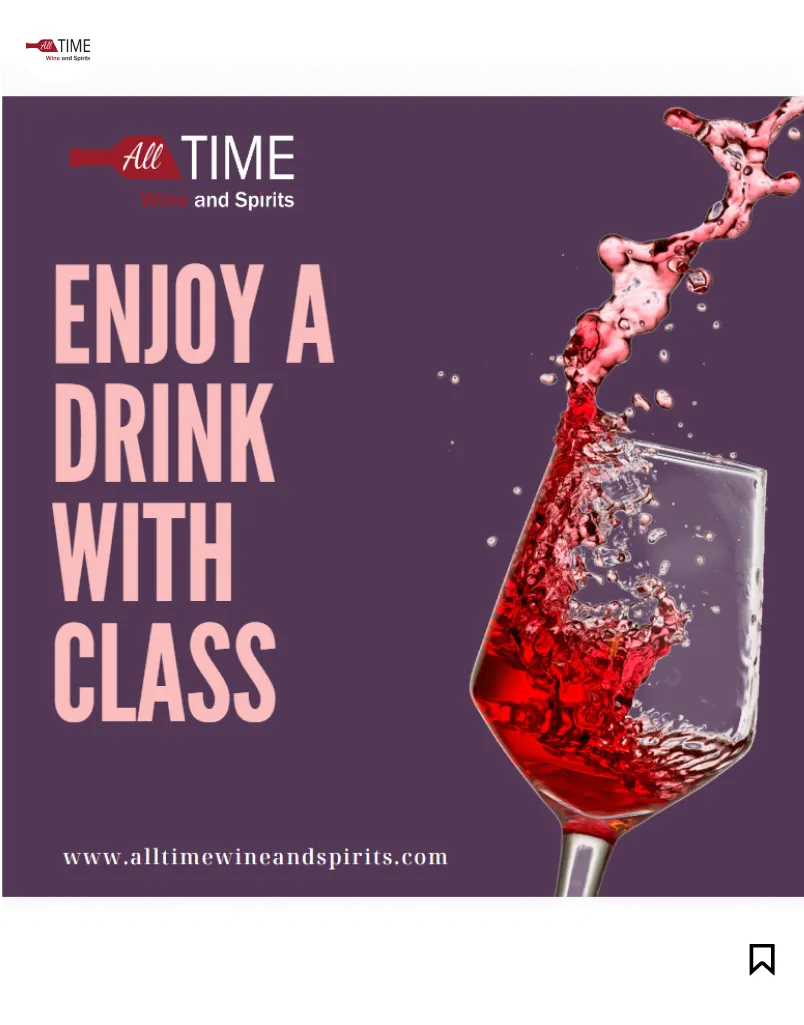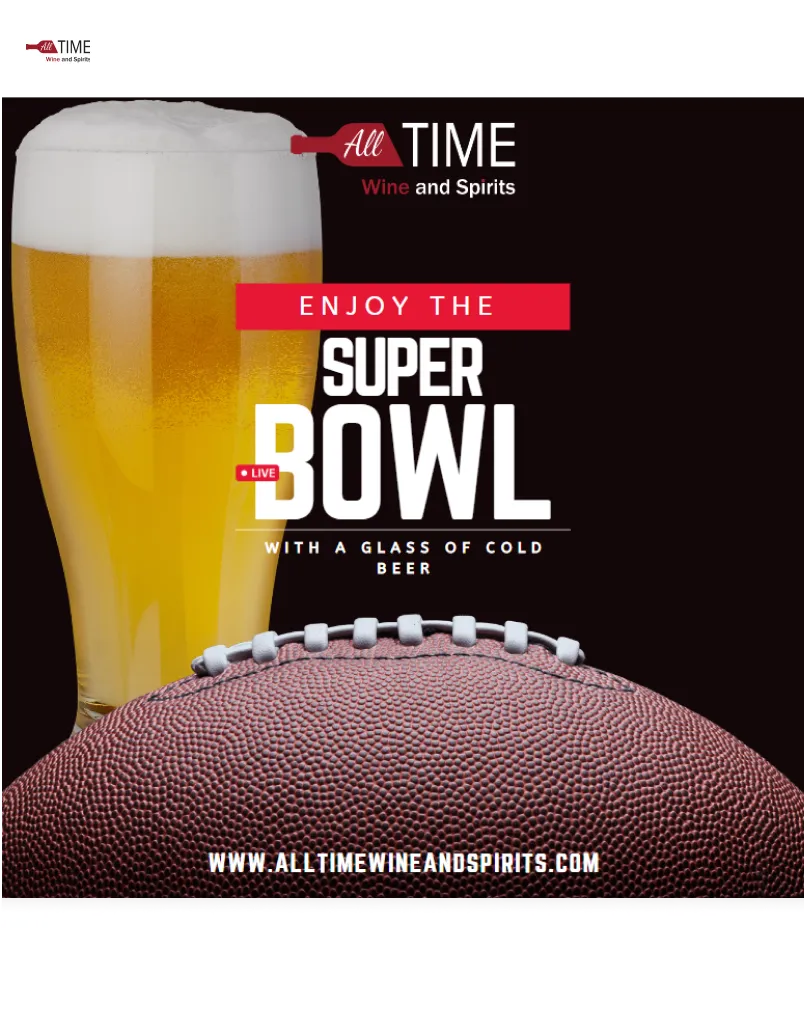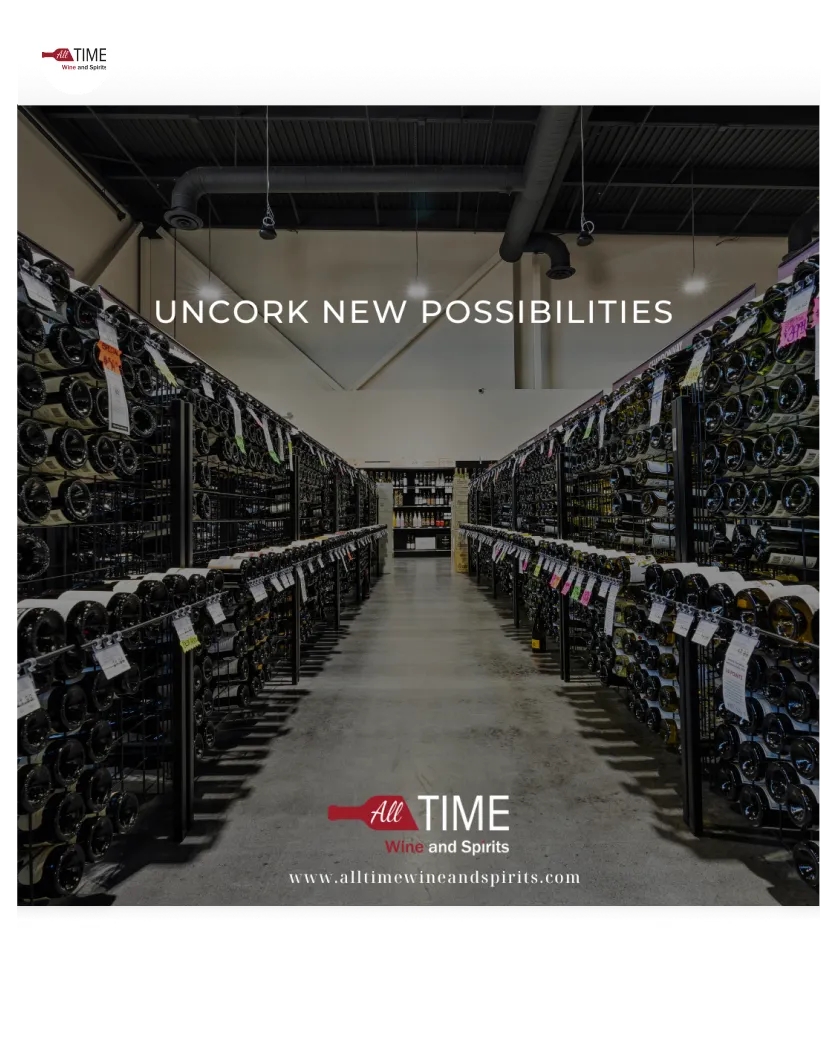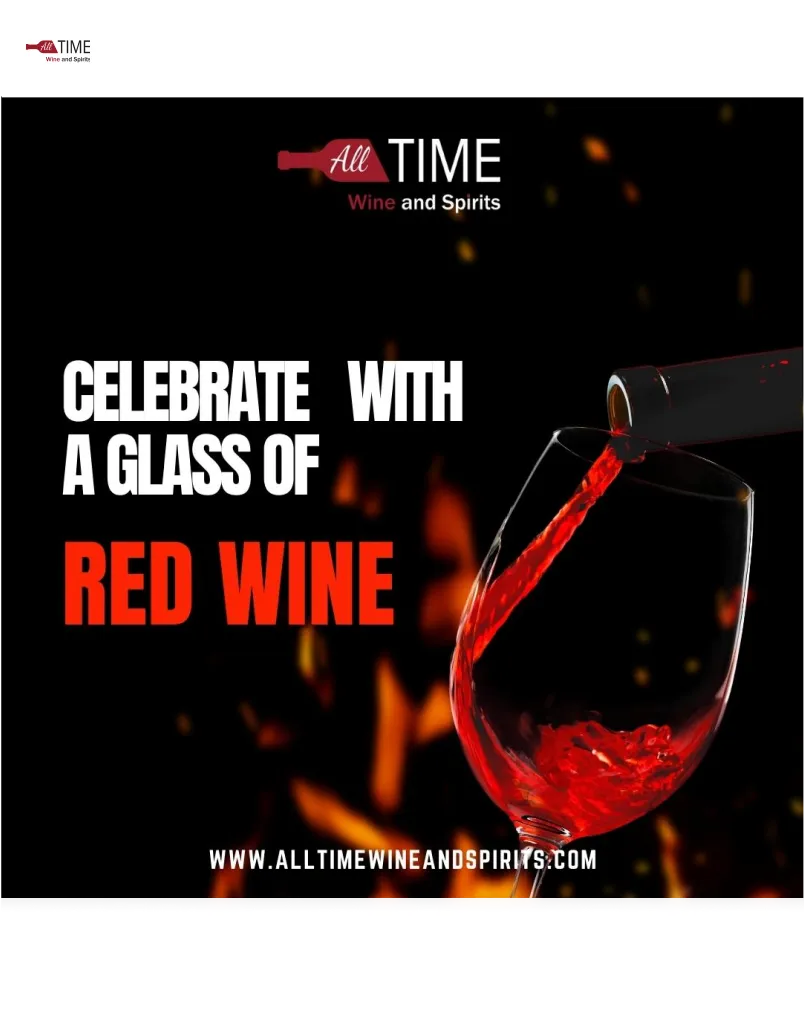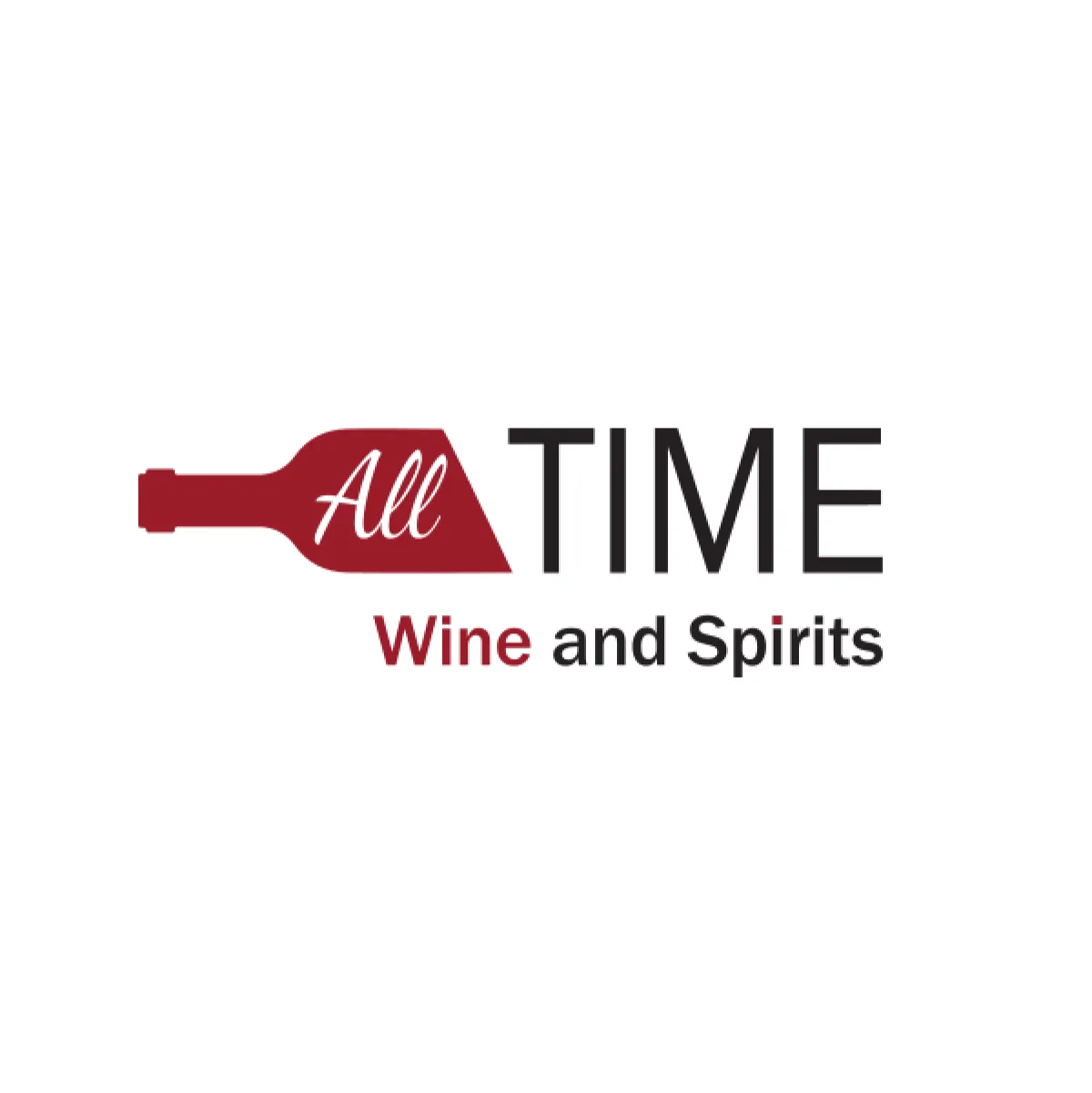 Pure Hair Factory's brand identity is based on several key concepts, including luxury, premium quality, professionalism, reliability, and customer satisfaction.