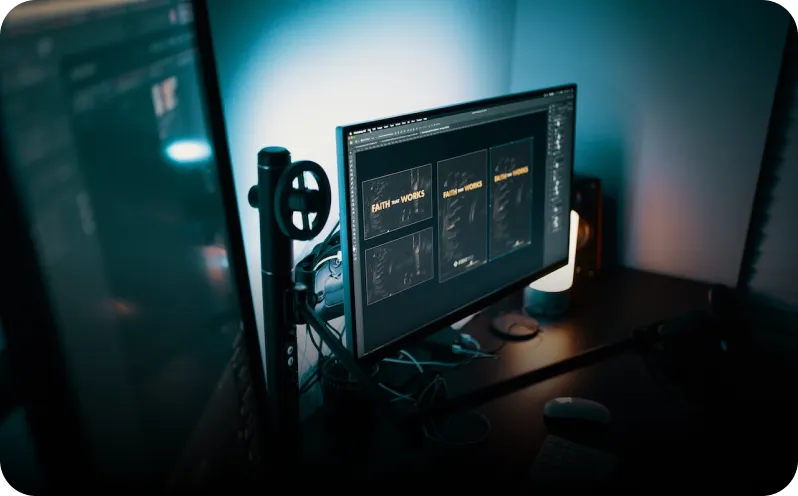 We develop social media content, including custom graphics, infographics, image edition and visual elements that enhance social media posts' engagement.
Our service involves the creation of high-quality, engaging videos for various purposes, including marketing, entertainment, educational or informational.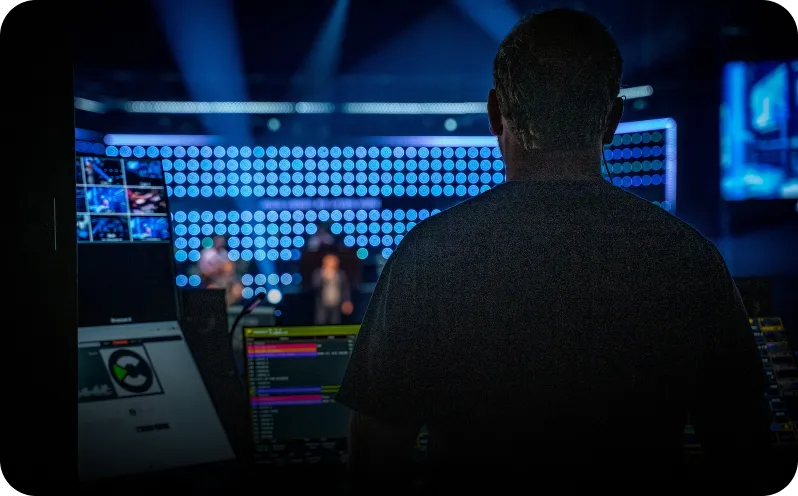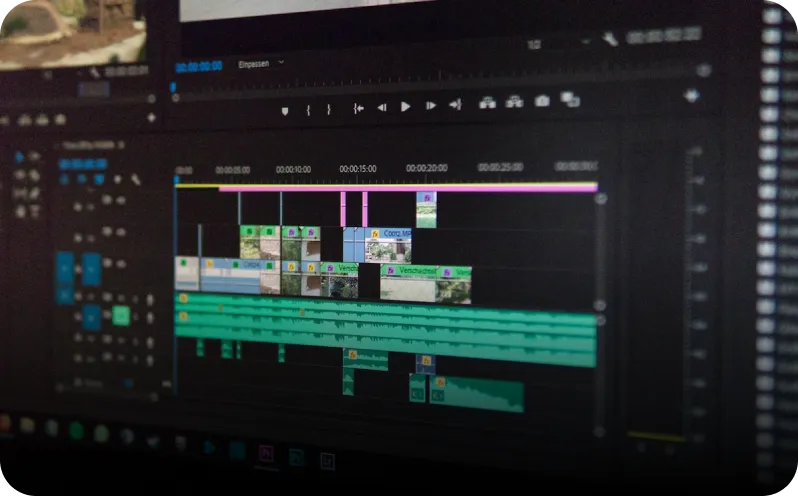 Creation of animations, GIFs, and videos using our expertise in motion graphics. Our goal is to assist clients stand out.
We make clients stand out and achieve their content goals, whether it is for branding, education or entertainment purposes.
Voice Over & Audio Edition
This service is perfect for businesses, podcasters, e-learning providers and anyone in need of high-quality audio content.
Voice-over for a commercial, an audiobook, or a podcast, we have the skills and experience to bring businesses projects to life with exceptional quality and clarity.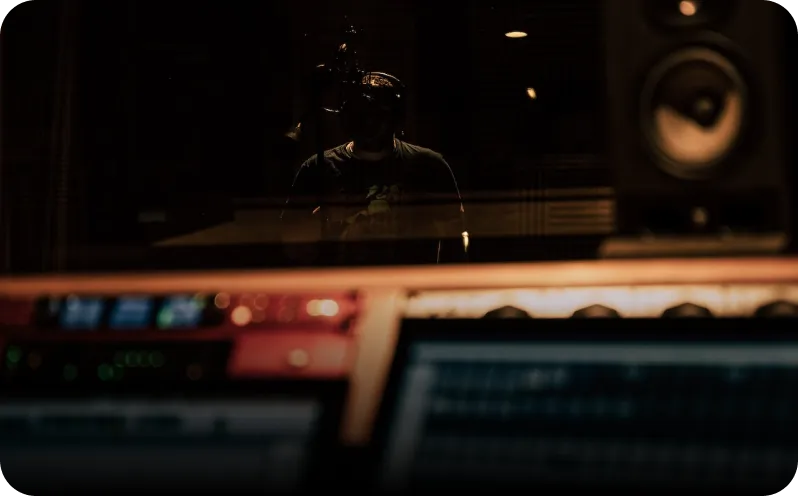 Stop dreaming and build a successful reality for your business