Web design and development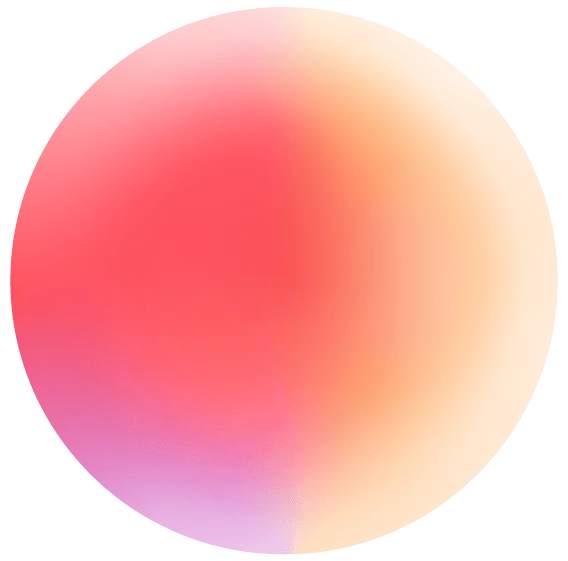 We offer custom web design solutions tailored to meet the unique needs of businesses. Our team of experts specializes in web design, web flow development, and SEO optimization to create a website that exceeds expectations.
We prioritize responsive web design to ensure your website is accessible on all devices and engages target audiences. Responsive web design is crucial in today's world to provide a positive user experience and retain potential customers who browse websites on smaller screens.
Our team harnesses the power of these platforms to engineer websites and applications that impeccably align with our clients' bespoke specifications and distinctive brand persona.
We are proud to offer two distinct services to help meet your online business needs: informative website design and ecommerce website development.
Our team specializes in creating incredible websites that are designed to inform and retain audience. Focusing on usability and design, our informative websites are intuitive and easy to navigate, ensuring that audience can quickly find the information they need.
Sales Optimized
Customized Dashboard
Delivery Integrations
An ecommerce website is the perfect solution to expand reach and increase sales. With our expertise in ecommerce website development, we can help businesses to create a stunning and user-friendly online store that will attract and retain customers.
Product Galleries
Featured Multimedia
Custom Components
Designed to convert visitors into customers, we make it easy to complete purchases without distractions.
Essential tool to show, multiple products and services on creative ways to the customers.
Customized dashboard for web administration, manage sales, teams, e-mails and more.
We carefully select and create the perfect multimedia to fit different business types and it's requirements
Choose a variety of delivery options and we will display in order to allow customers to buy with less clicks.
With multiple technologies, we take the challenge to create multiple customized components for the UI/UX.
Stop dreaming and build a successful reality for your business