Top Atlanta Digital Marketing
Announced as a Top Atlanta Digital Marketing Agency by UpCity
A wonderful announcement!
B2mind is thrilled to officially announce that we have been recognized as one of the top digital marketing companies in Atlanta and nationally by UpCity!
For more than 5 years, we've helped businesses across metro Atlanta redefine their online presence and connect with a larger audience. We work tirelessly to understand your business so we can develop digital solutions to real-world challenges you're facing. Our consistent ability to drive real results  is only one reason our Atlanta-based company has been recognized by UpCity as not only one of the best digital marketing agencies in our area but also nationally in the United States.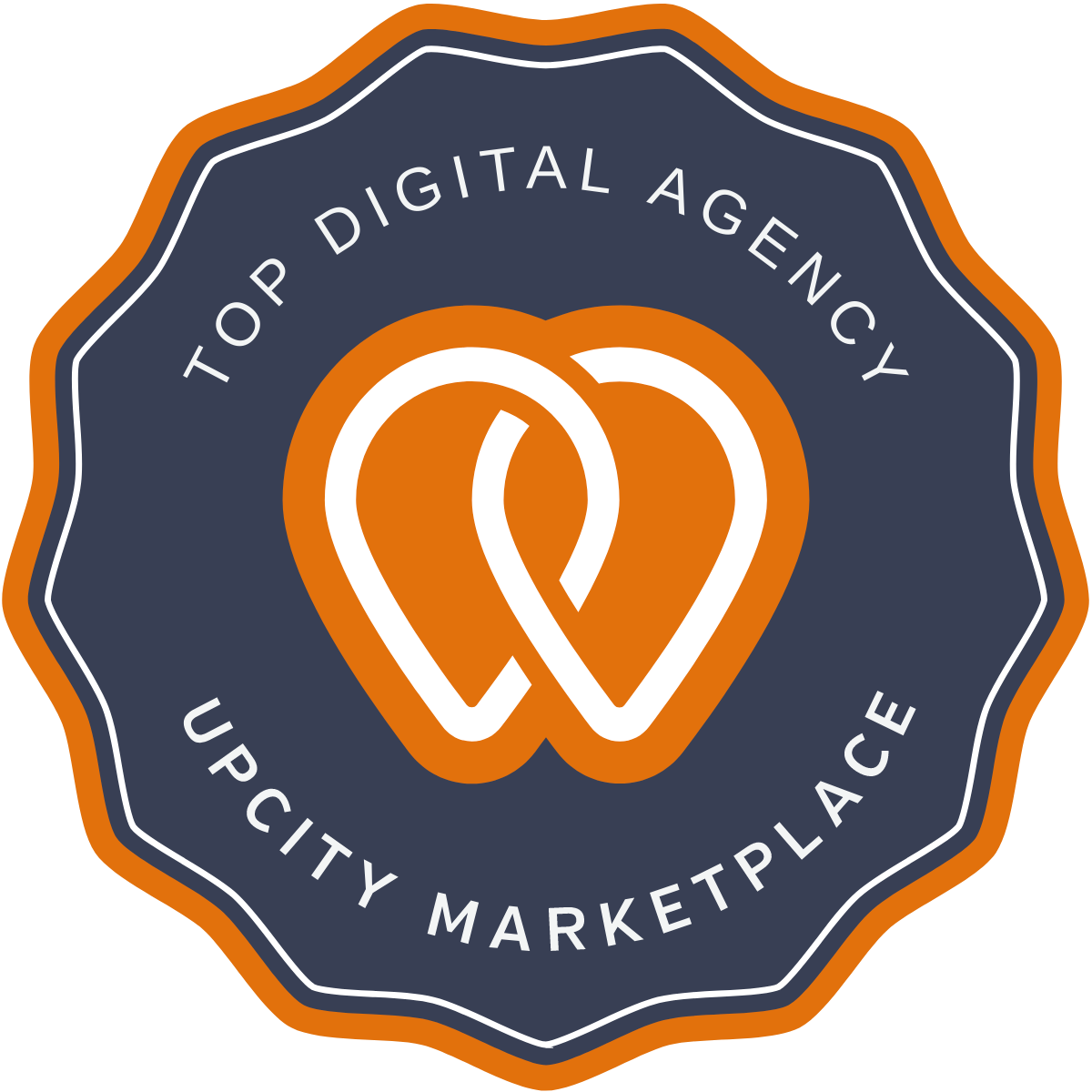 UpCity is a resource that helps connect businesses to service providers they can trust. With more than 70,000 listed providers—from marketing agencies to accounting firms to HR consultants to IT specialists, and many more—2 million businesses (and counting) have visited UpCity to research and identify the best partner for their needs.
UpCity's proprietary algorithm utilizes a variety of digital signals to measure the credibility, trustworthiness, and recommendability of B2B service providers across the U.S. and Canada. These digital data points like reviews (both on UpCity and other third-party review sites), presence in relevant search results, domain authority, website speed and experience help UpCity connect businesses with outstanding service providers like B2mind.
Dan Olson, CEO of UpCity, had this to say about the B2mind team:
"The B2mind team truly understand what it takes to help small businesses succeed in today's cutthroat digital world. Their commitment to not only providing great service, but also educating their customers is second-to-none." – Dan Olson, CEO, UpCity
This recognition has been driven in large part by our perfect 5-star UpCity review rating. Here is one of our favorite pieces of feedback we've received from our amazing customers:
"I was referred to B2mind team by a friend who has been doing business with them for several years already. I needed a website for my restaurant and way to take online orders. They discussed my options for my social media pages and explained to me how content marketing works, I have been working with them 2 years now and am hapy to say that we show up at the top of the google map listings for aour customers searching for a place to eat I was very surprised at the quick results. Thank you!"
– Yong C. July 2022
Thank you to everyone who helped us achieve this recognition! Online reviews not only help us attract even more incredible clients, they also help us earn industry accolades like this. We couldn't have done this without the love and support of our past customers.
Add Your Heading Text Here