Camellias Dream Made To Stay
Camellia's Dream is a brand that specializes in hair products for Afro women. The brand's mission is to empower Afro women to embrace and celebrate their natural hair, and to provide them with the tools and knowledge they need to care for their hair effectively.




To make the website as user-friendly as possible, we focused on creating a clean and simple layout that is easy to navigate. We designed a clear menu that allows users to find the information they need quickly and easily, and we made sure that the website is optimized for both desktop and mobile devices.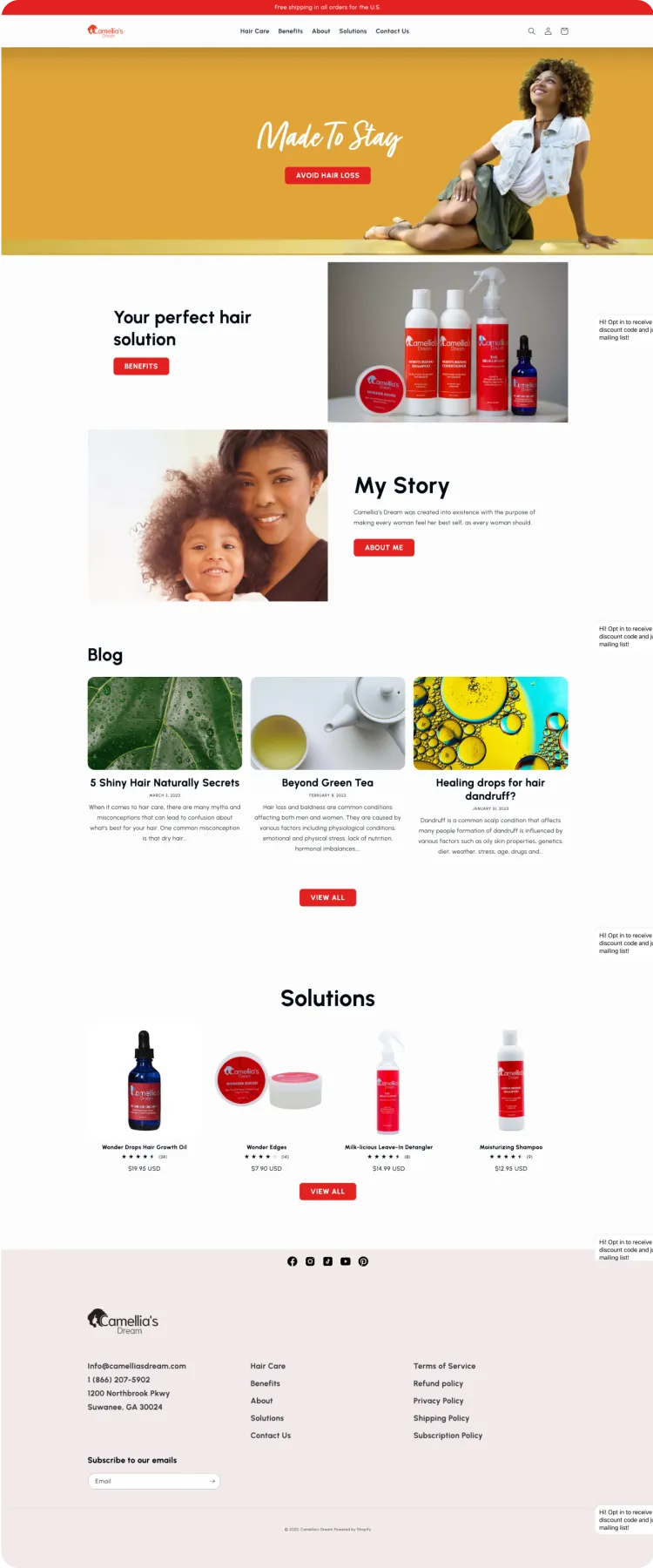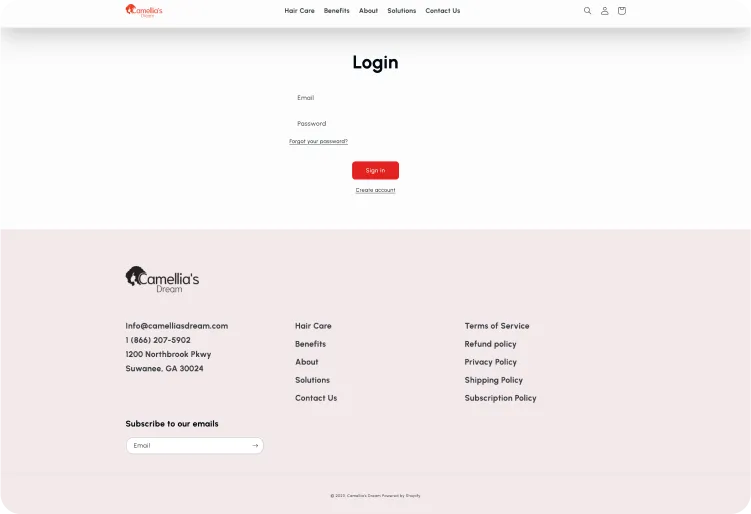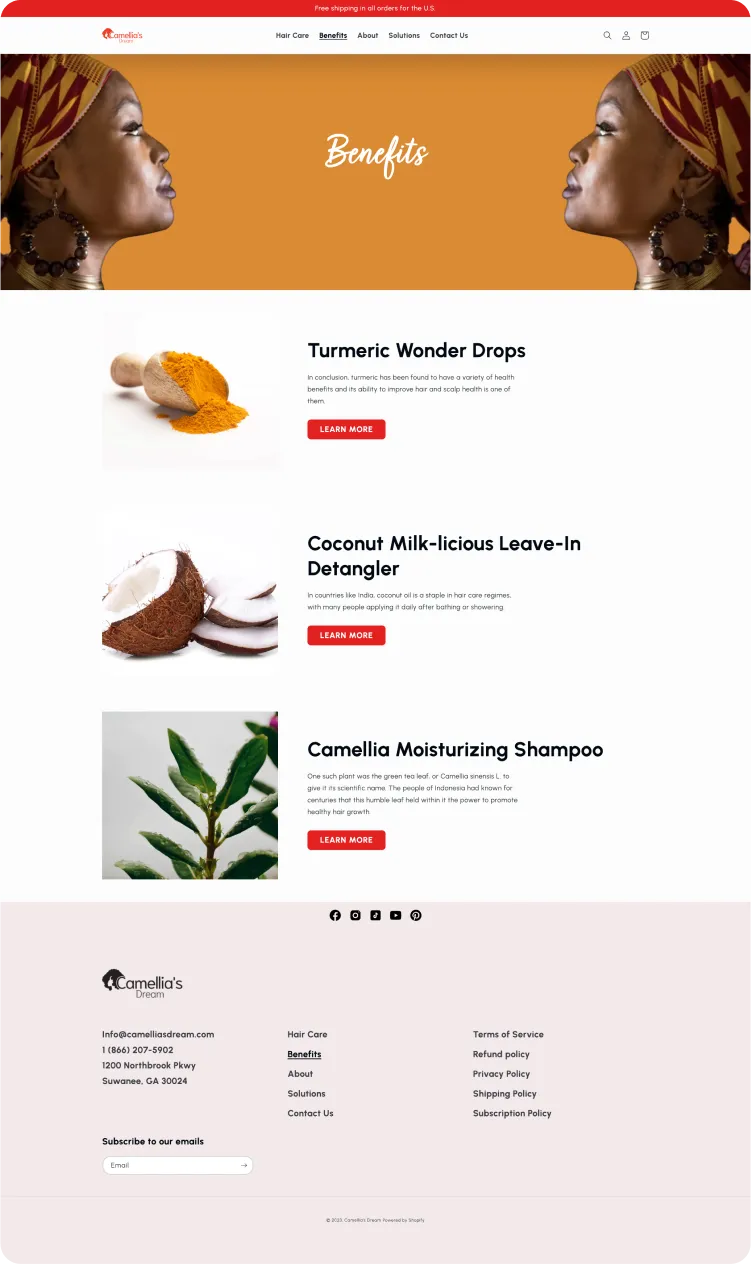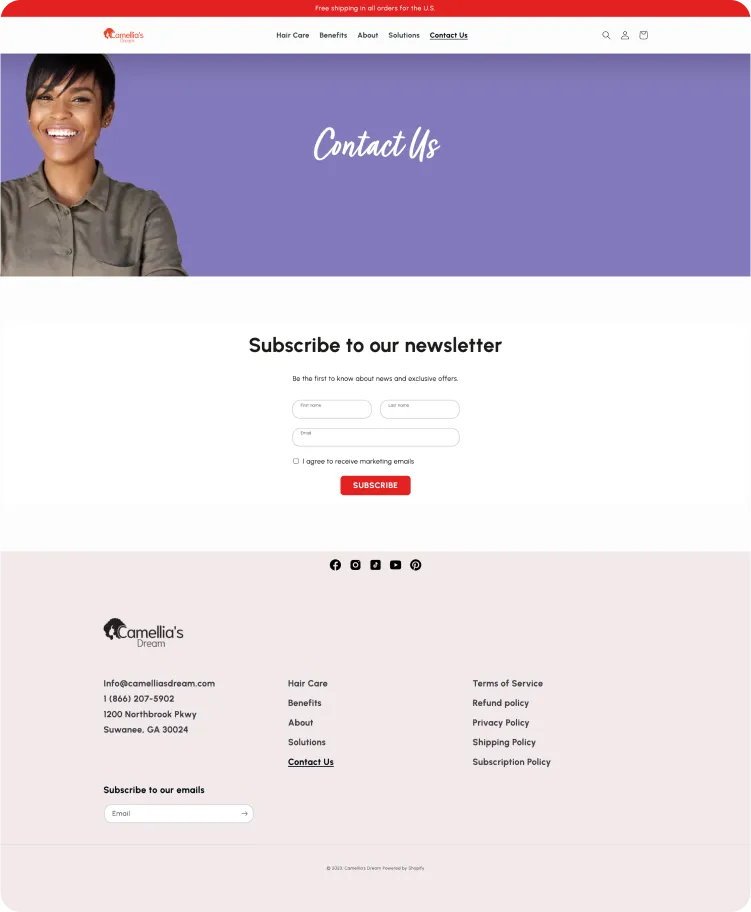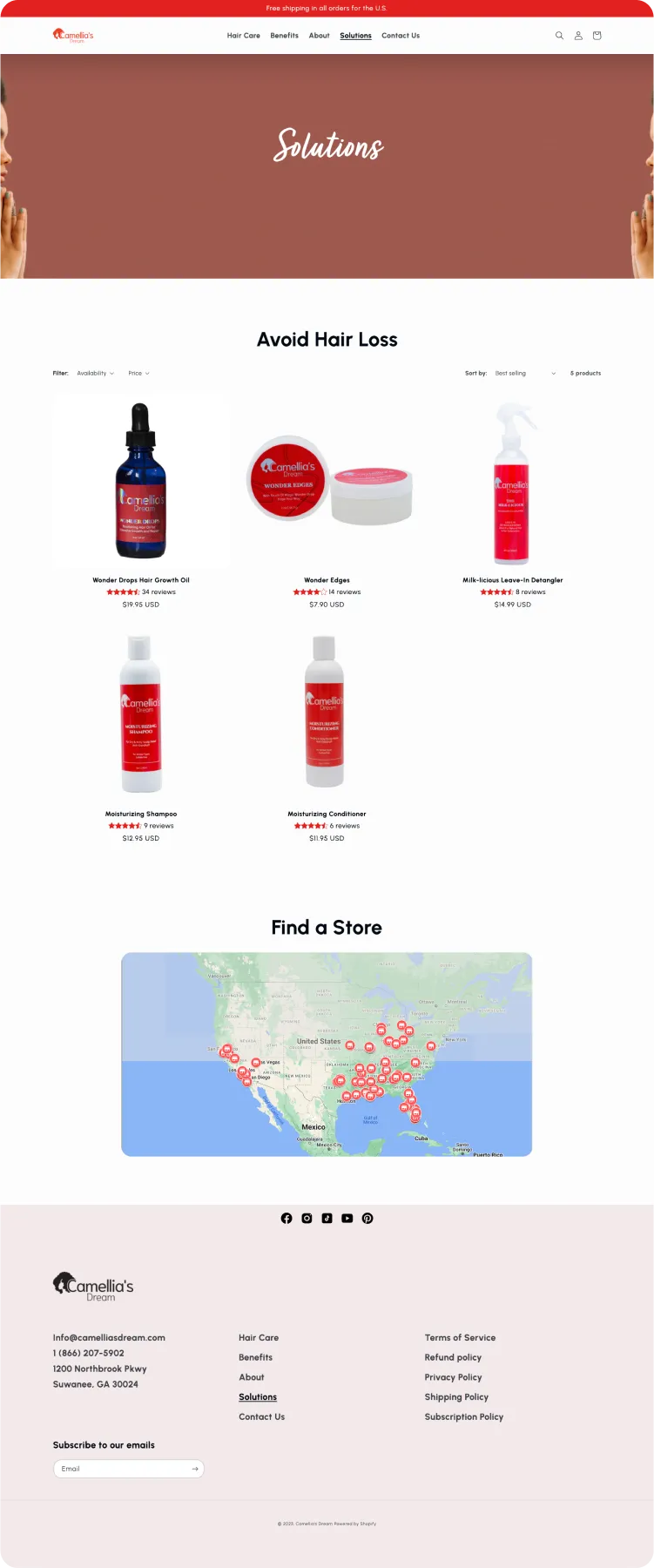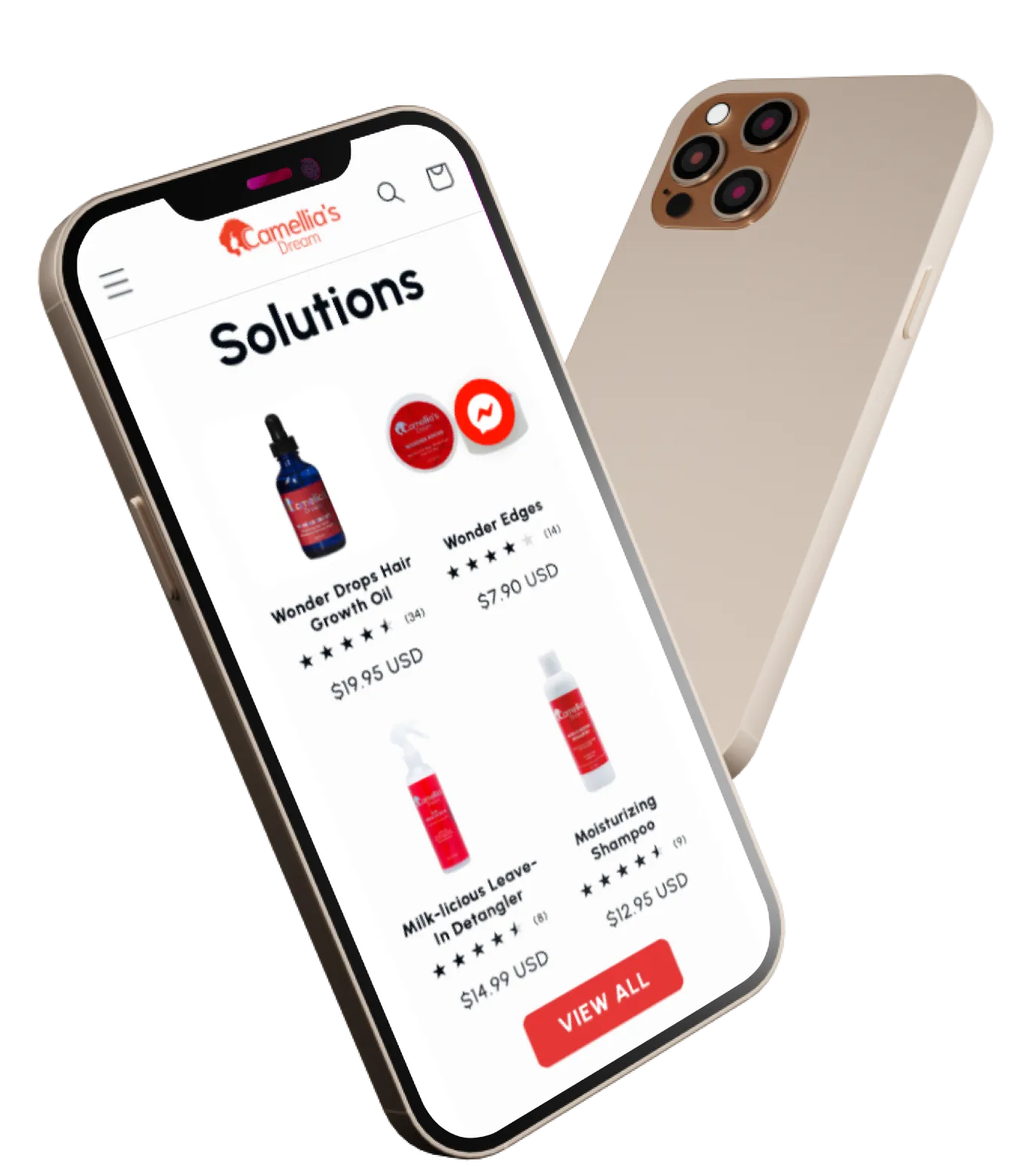 The product pages were designed to showcase the benefits of each natural ingredient used in the hair care products.
Through informative and engaging posts, the brand aims to educate and empower its audience to achieve healthy and thriving hair.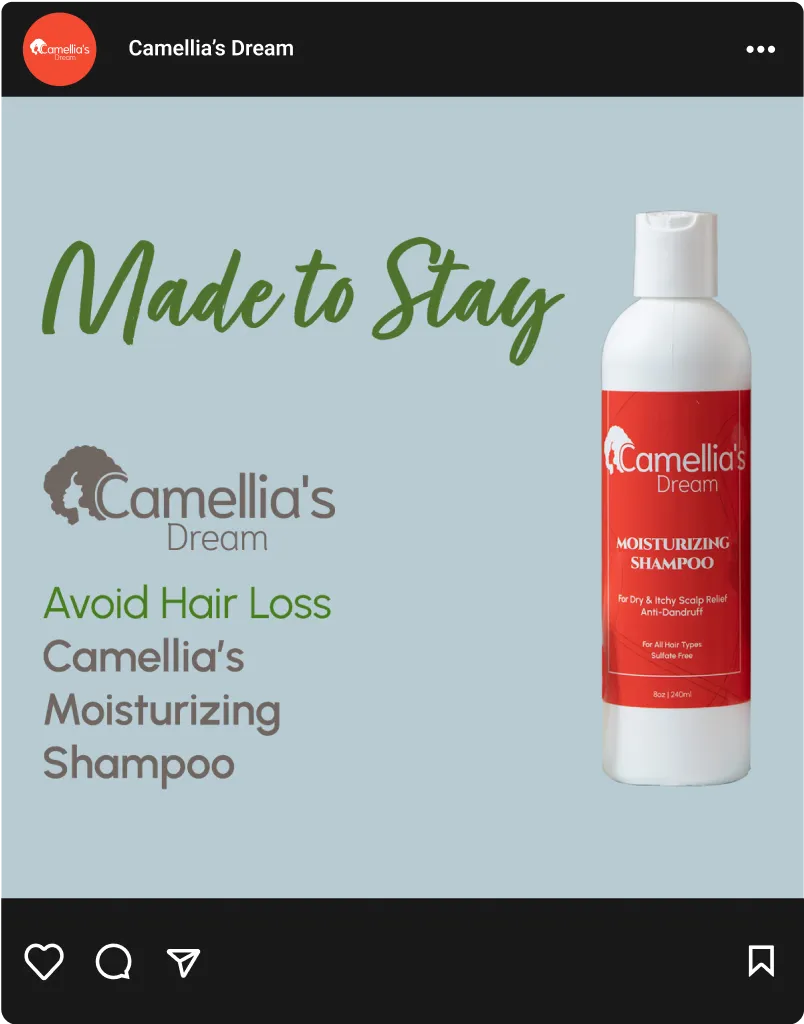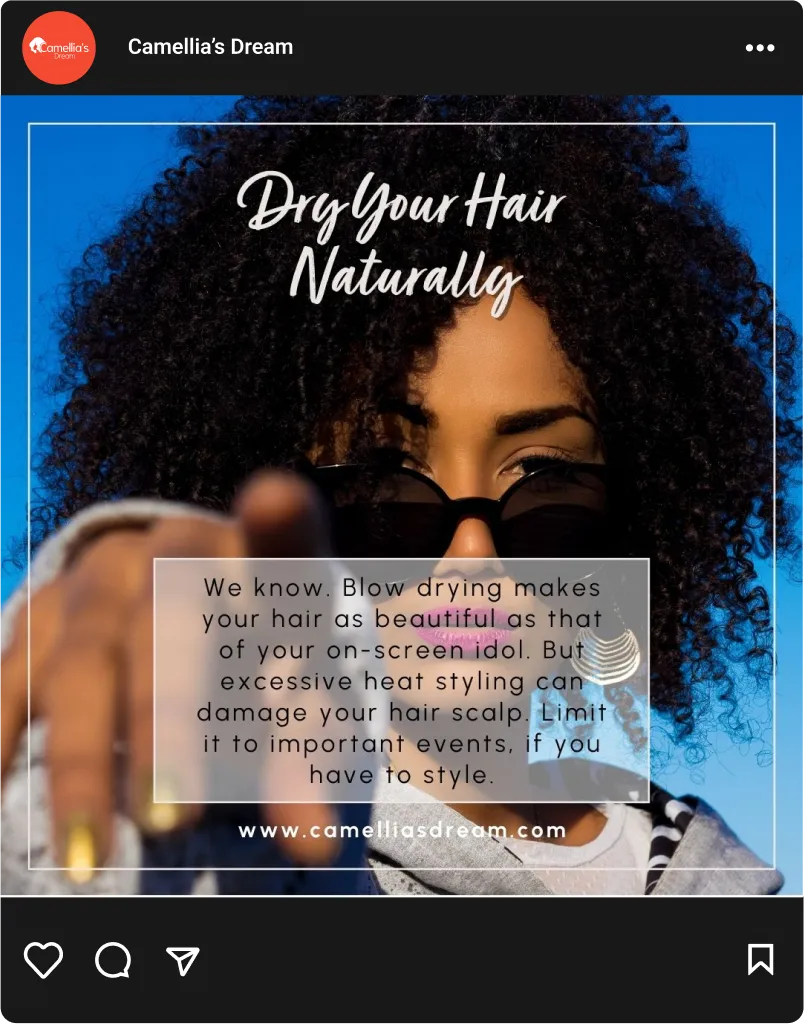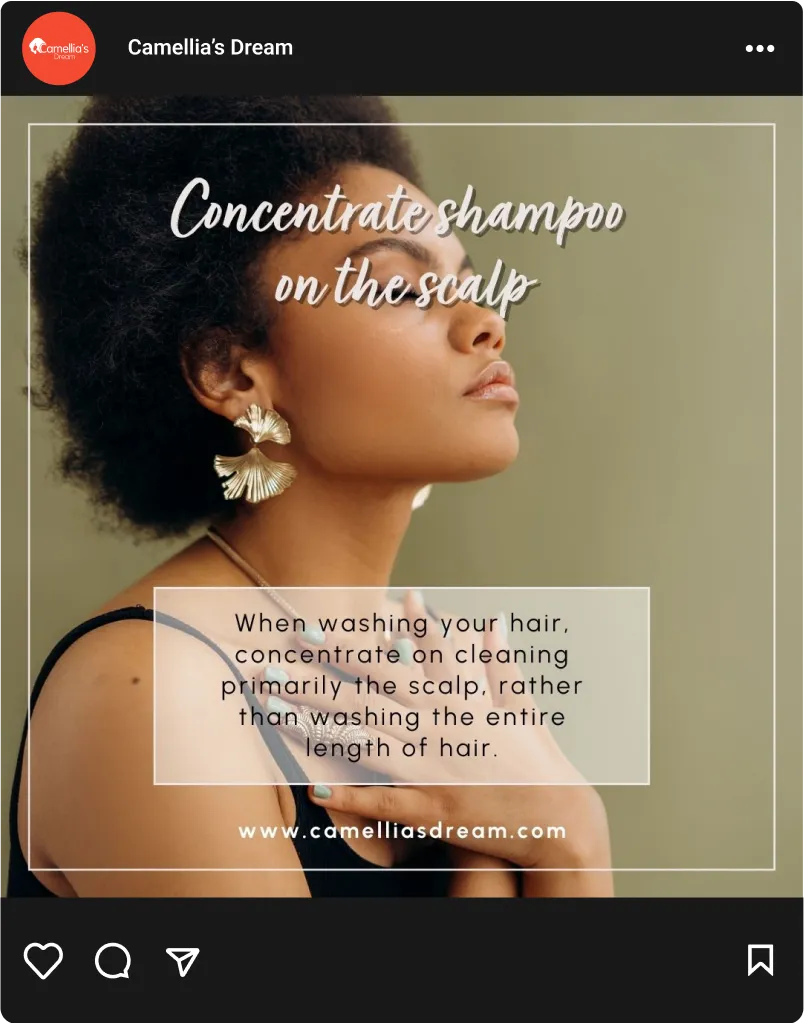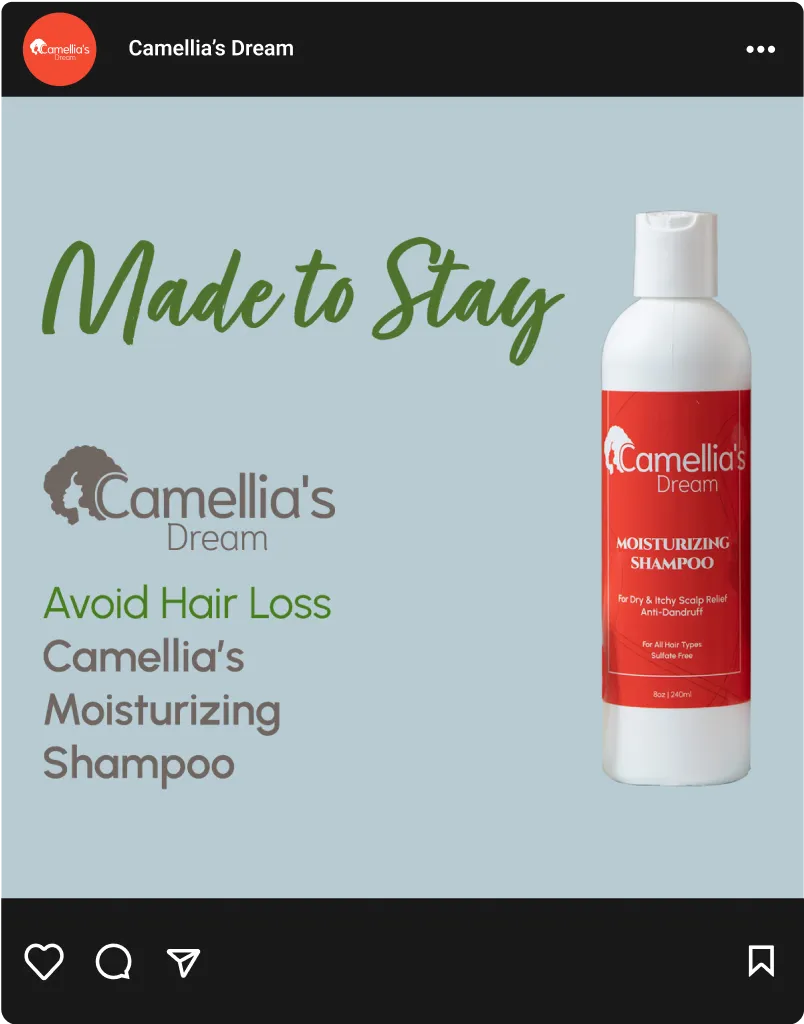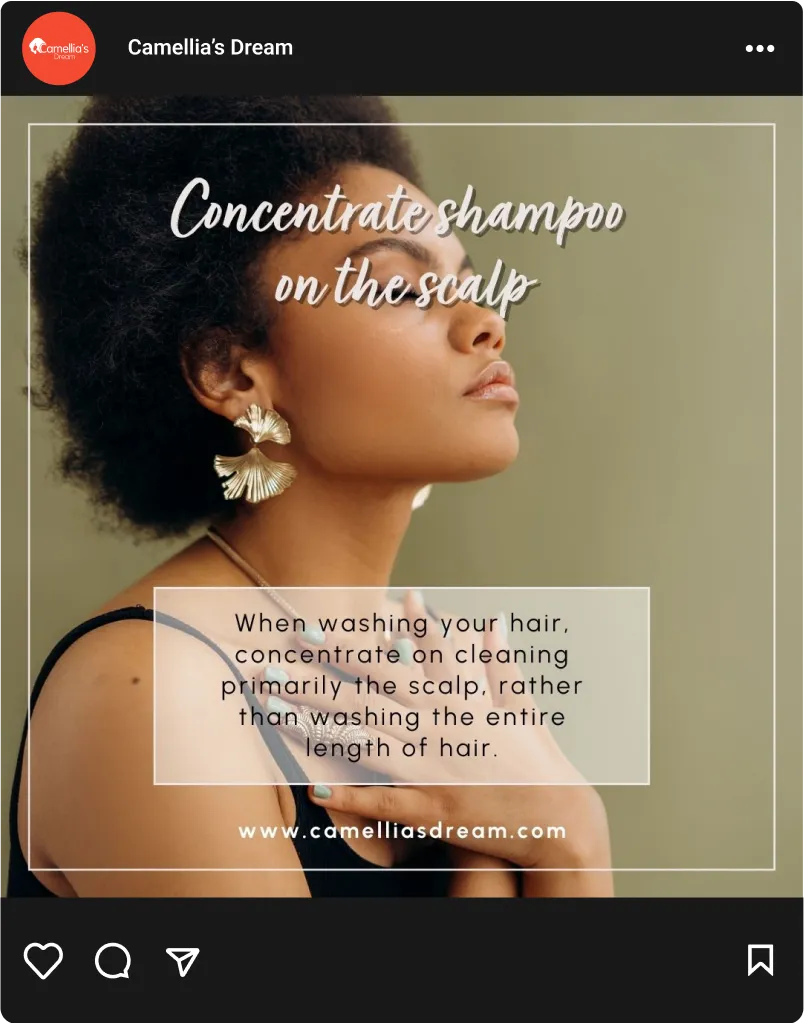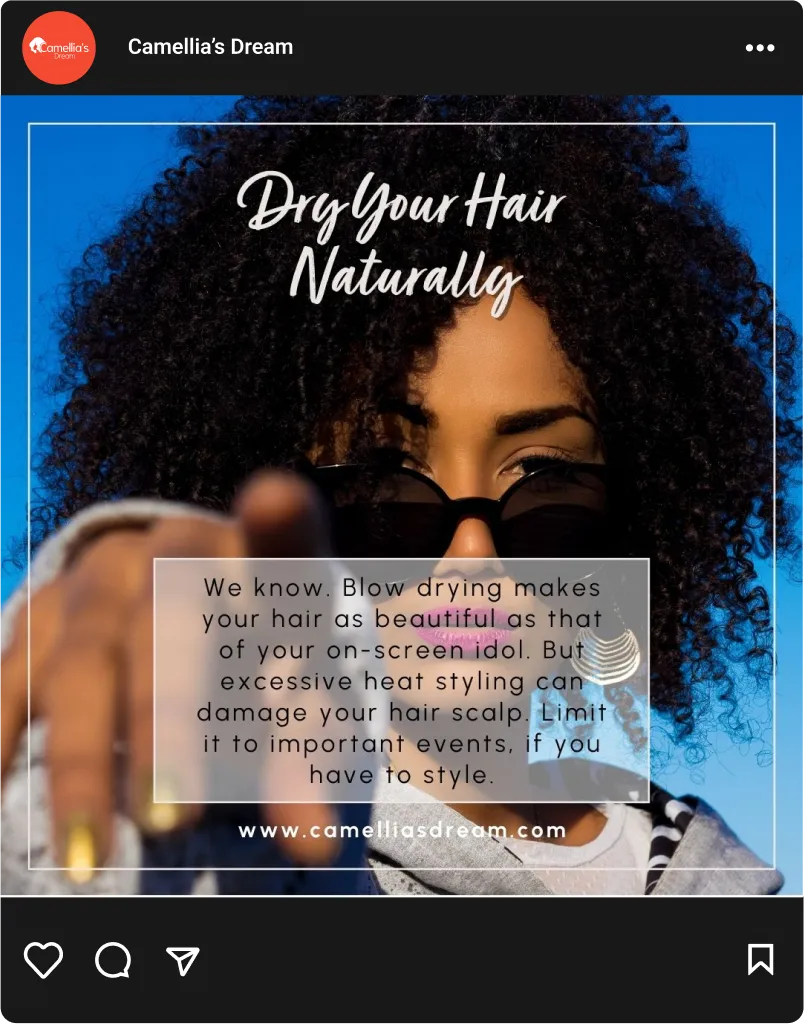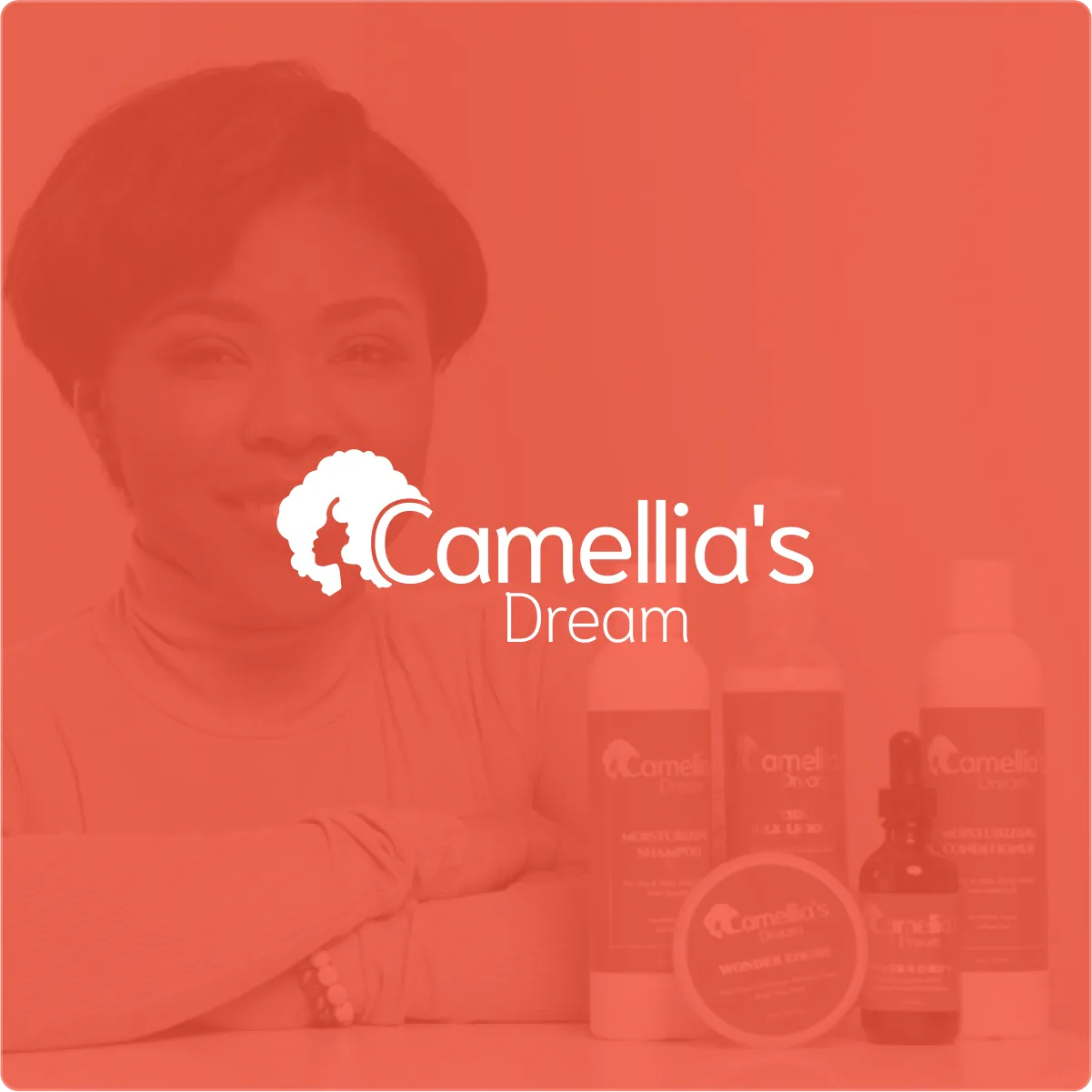 Pure Hair Factory's brand identity is based on several key concepts, including luxury, premium quality, professionalism, reliability, and customer satisfaction.
In the approach of this strategy, we never had the priority of selling and we obtained a double sale. we design the campaign so that users know the brand and at least know that we exist. This is something that initially is not achieved in Google search campaigns because in these campaigns the User looks for what he needs and chooses the one that knows.
What we did was put a percentage of the budget on social networks so that they know us and see the concept and values of the company. Subsequently, we have had exponential growth in lead nuturing from 120 to 1500 in less than 60 days with income from customer programs through word of mouth and direct purchase at points of sale.
By the middle of this year we estimate the growth in sales by part of marketing programs through Shopify.