Beauty Prime The Best Version Of You
Ians Oven Pizza serves up delicious, fresh pies made with only the finest ingredients. Pizzas feature a classic New York-style dough that is expertly crafted in-house, and topping them with a variety of fresh cut vegetables for a burst of flavor in every bite.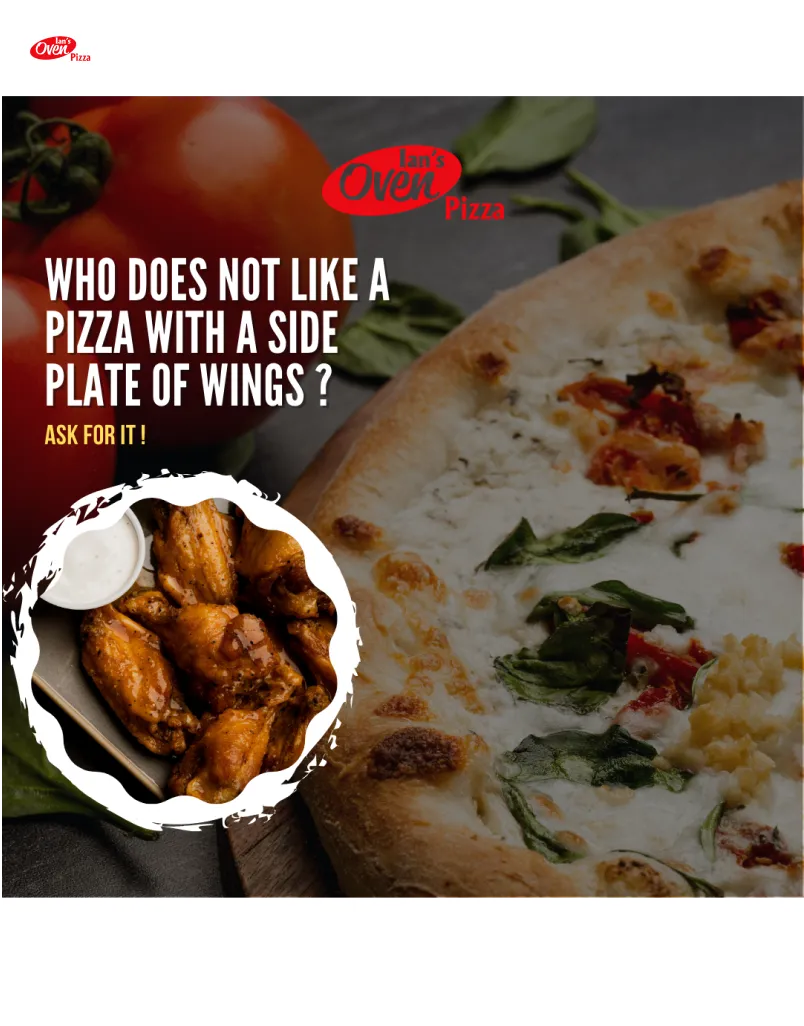 The brand takes pride in using only the highest quality ingredients, that became the main concept of each media created generating a delicious sensation on it's viewer.