New York Machinery is a brand that specializes in laundry products for dry cleaning. The brand's is focussed on provide all type of dry cleaning machines including.




The main objective was to set up an online sales point, easy for the users to reach, read and understand the available products through multiple sub-brands.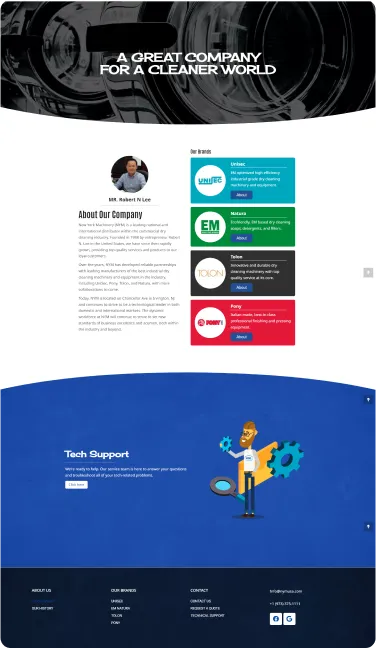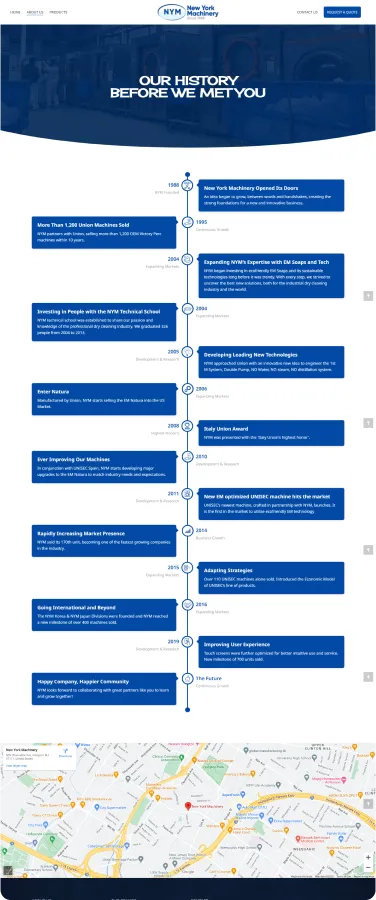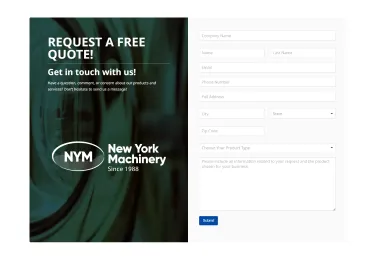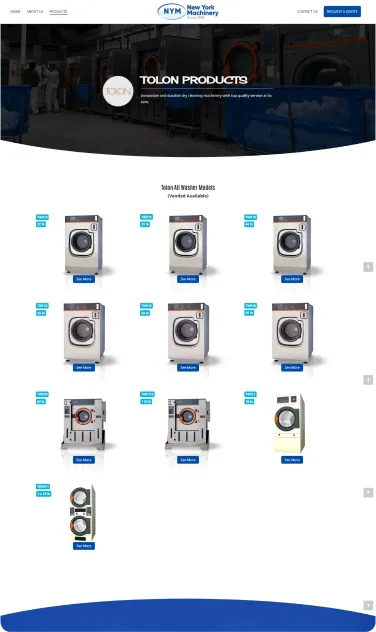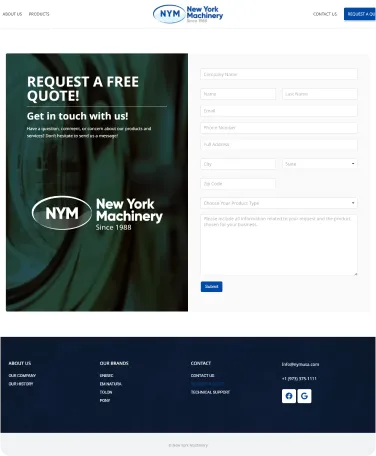 The website design offers a high compatibility user experience through multiple devices types so the users can find information easily to check each product and request a quote.
The brand is mainly focused on it's product, showing the key concepts such as dry cleaning, washing, water and a long term experience.