Pure Hair Factory provides high-quality hair extensions, wigs, hair care products, and accessories using the finest materials and expert craftsmanship, emphasizing luxury and top-tier quality for their customers.




The website design concept is aimed to create an immersive and visually stunning experience for visitors. 
Featuring a sleek and modern design with a minimalist layout that is easy to navigate.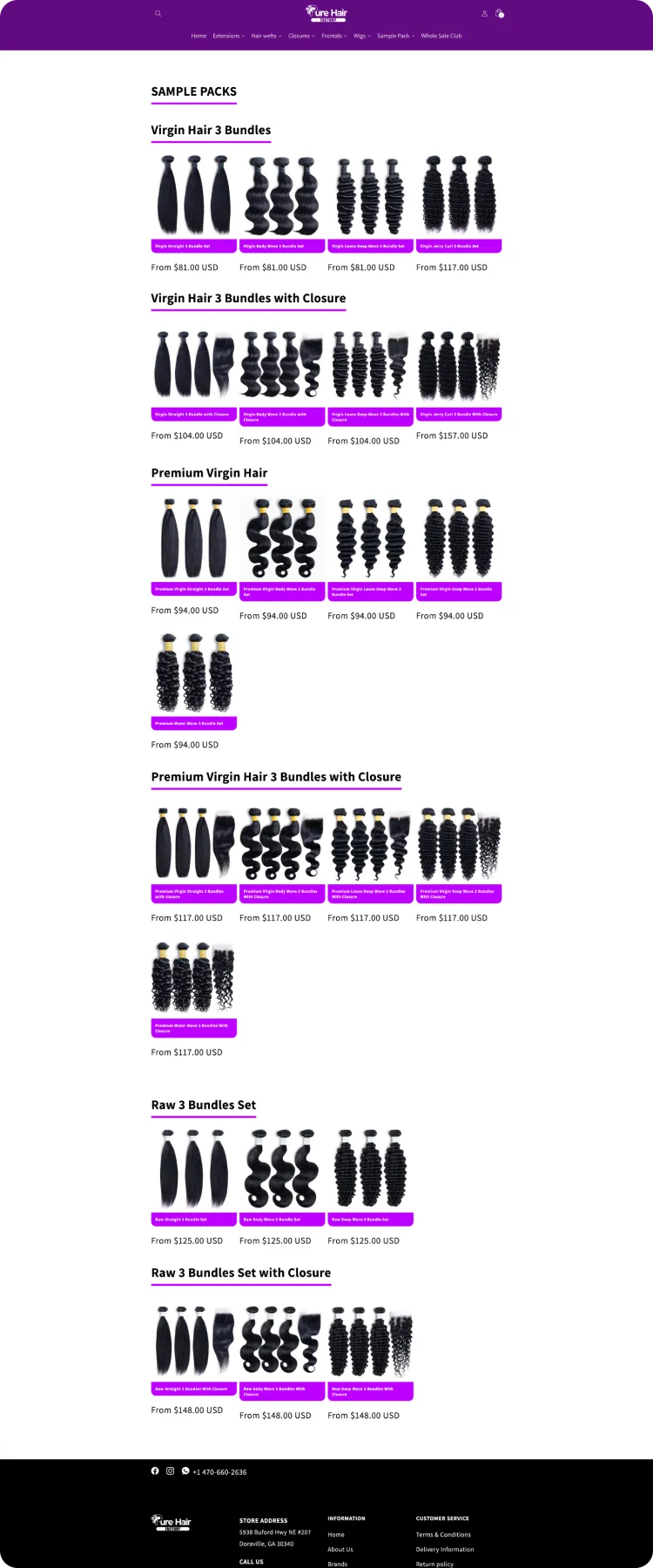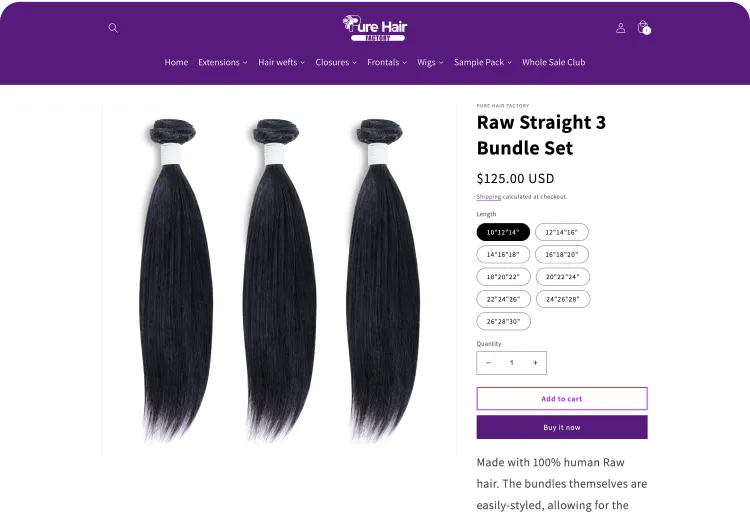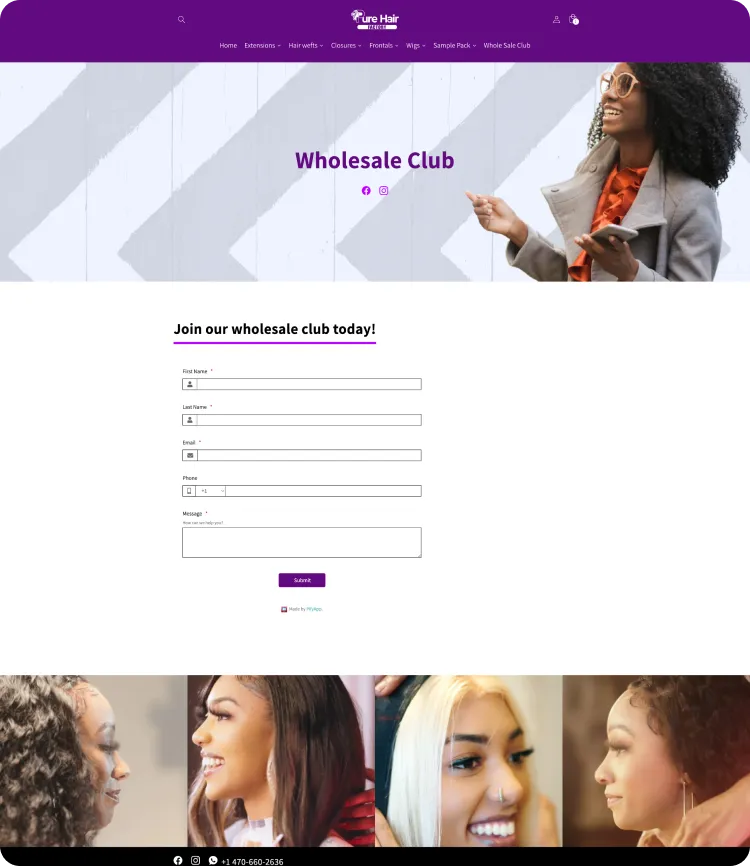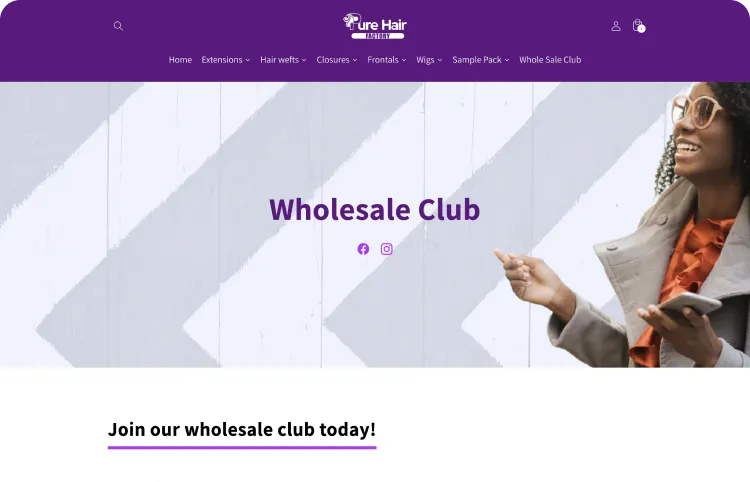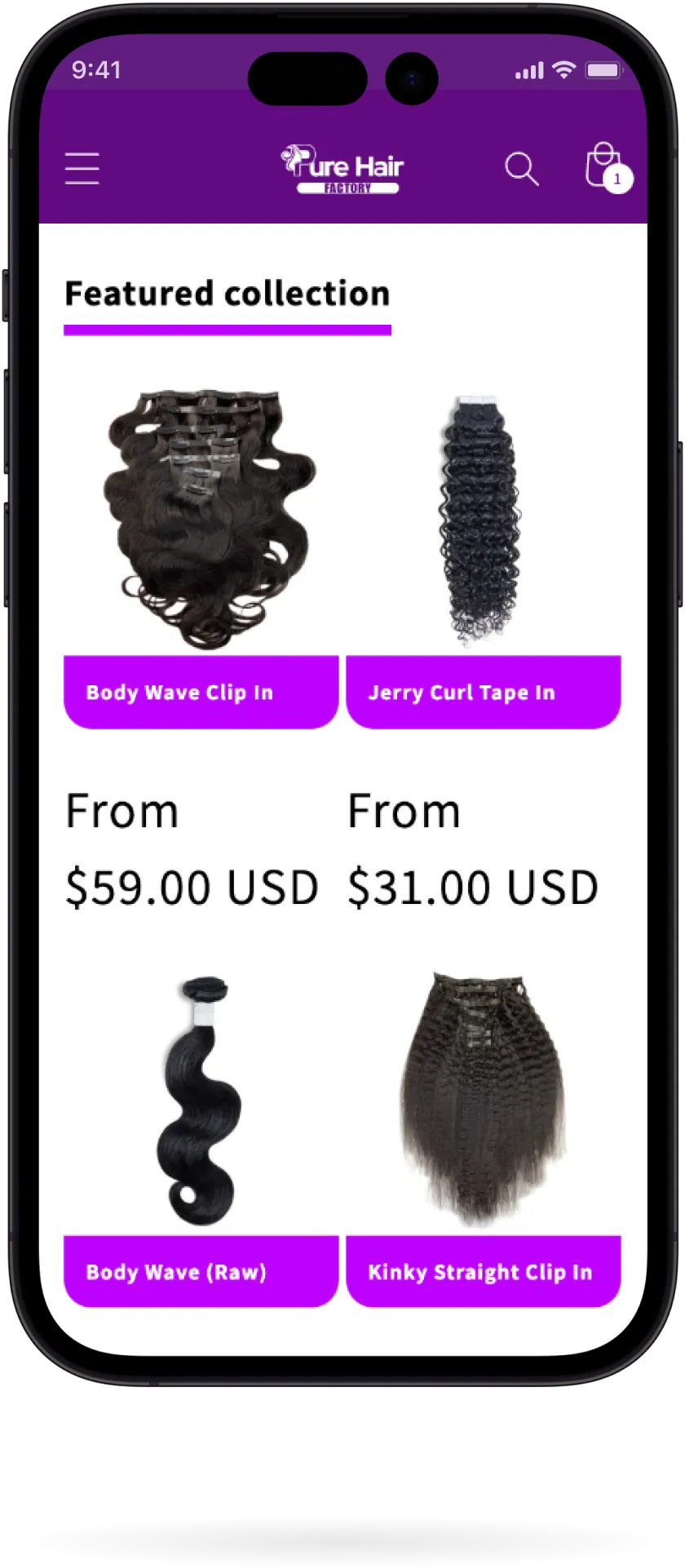 The company's website is designed to provide customers with a seamless shopping experience, with easy-to-navigate product categories, detailed product descriptions, and a simple checkout process.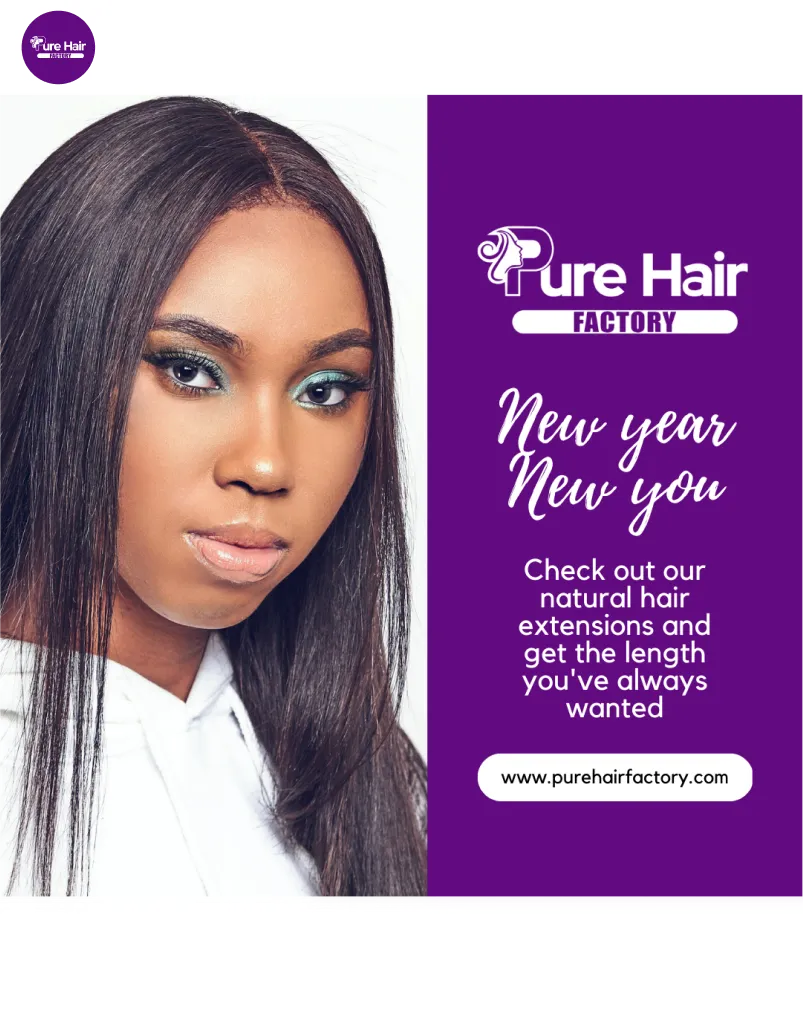 The brand maintains a strong social media presence with engaging content that highlights the beauty and simplicity of their products. The use of images and videos creates a connection with followers and expands the brand's online reach.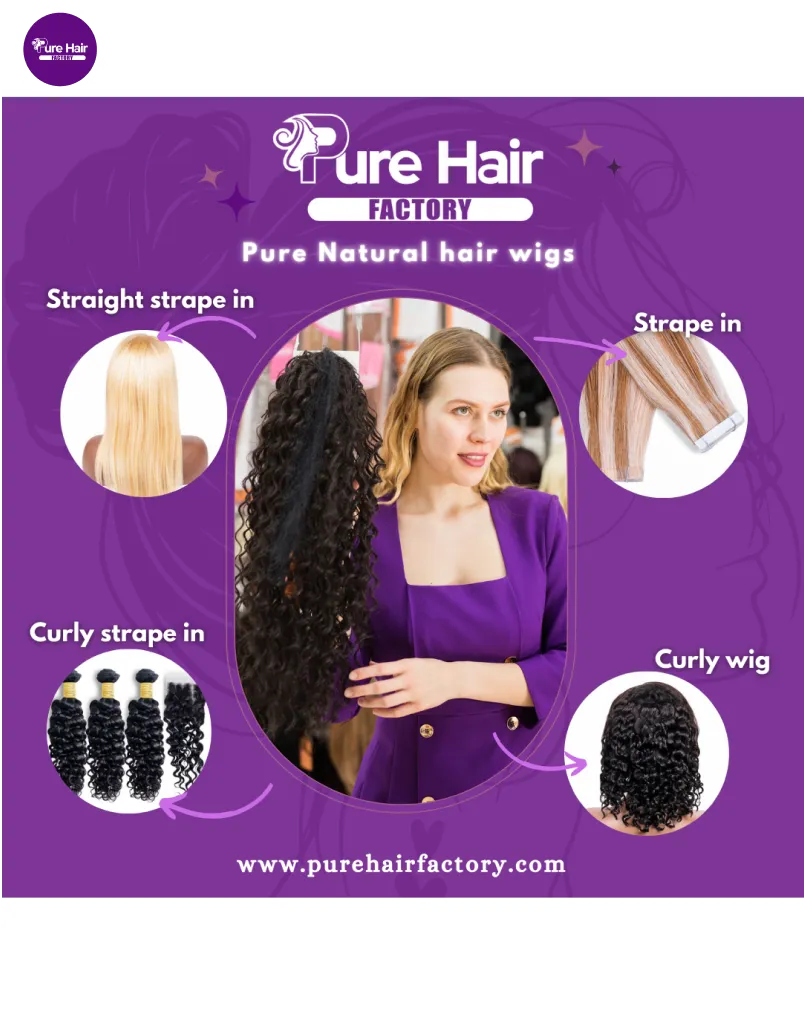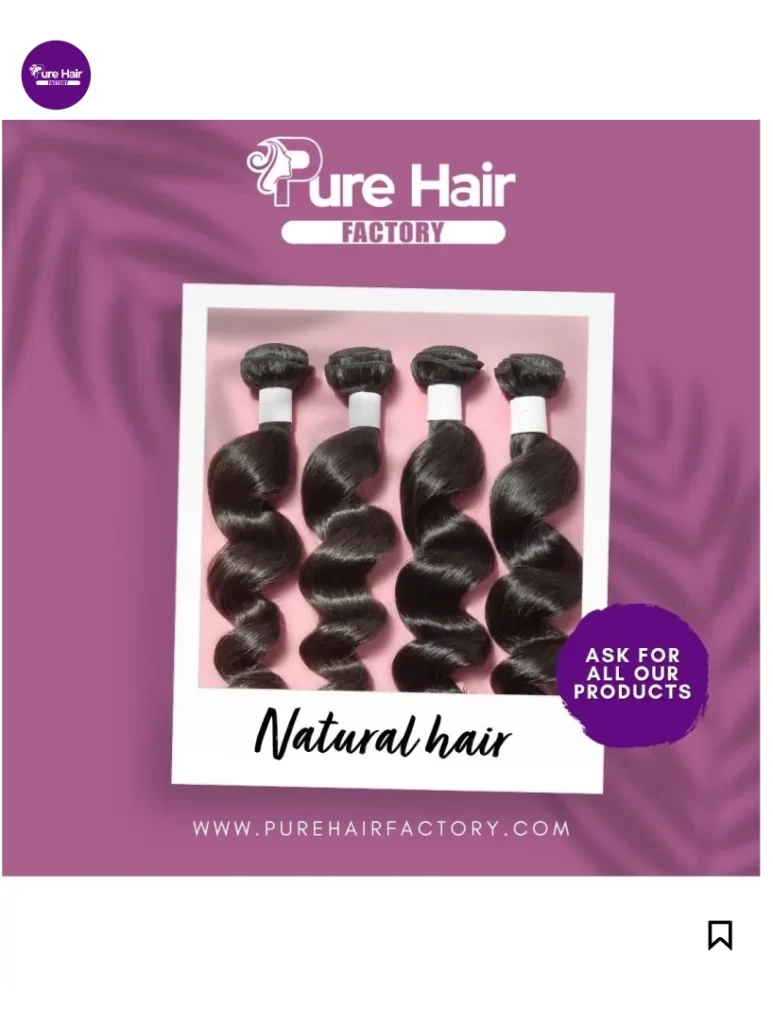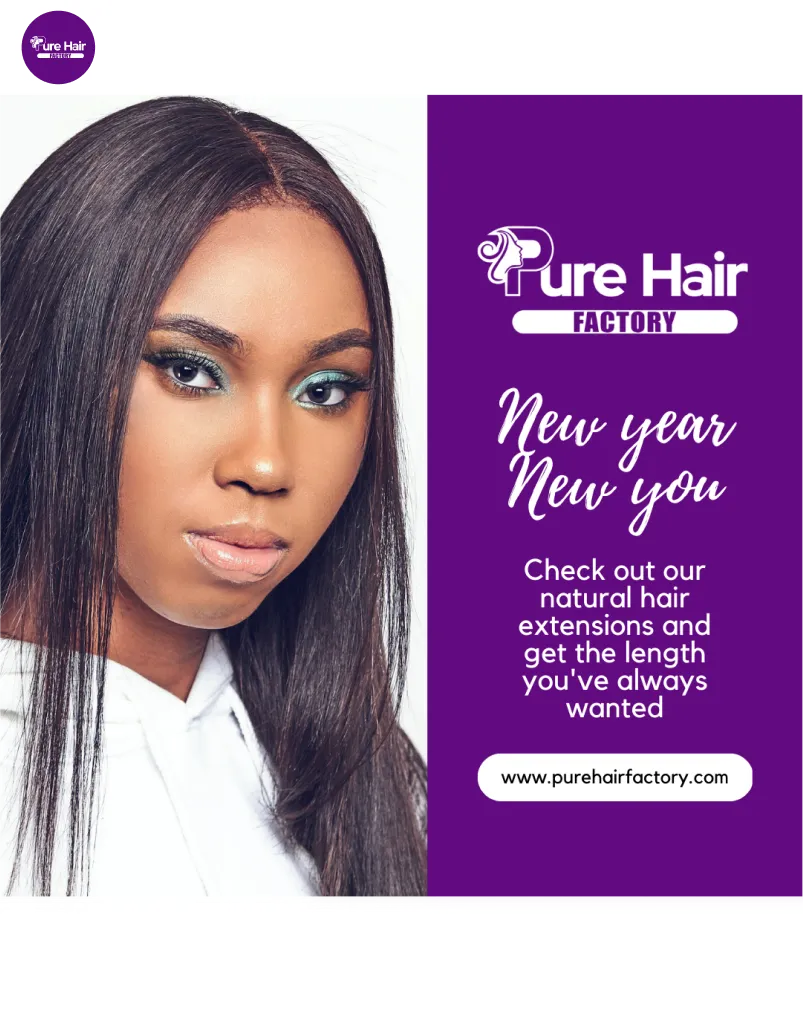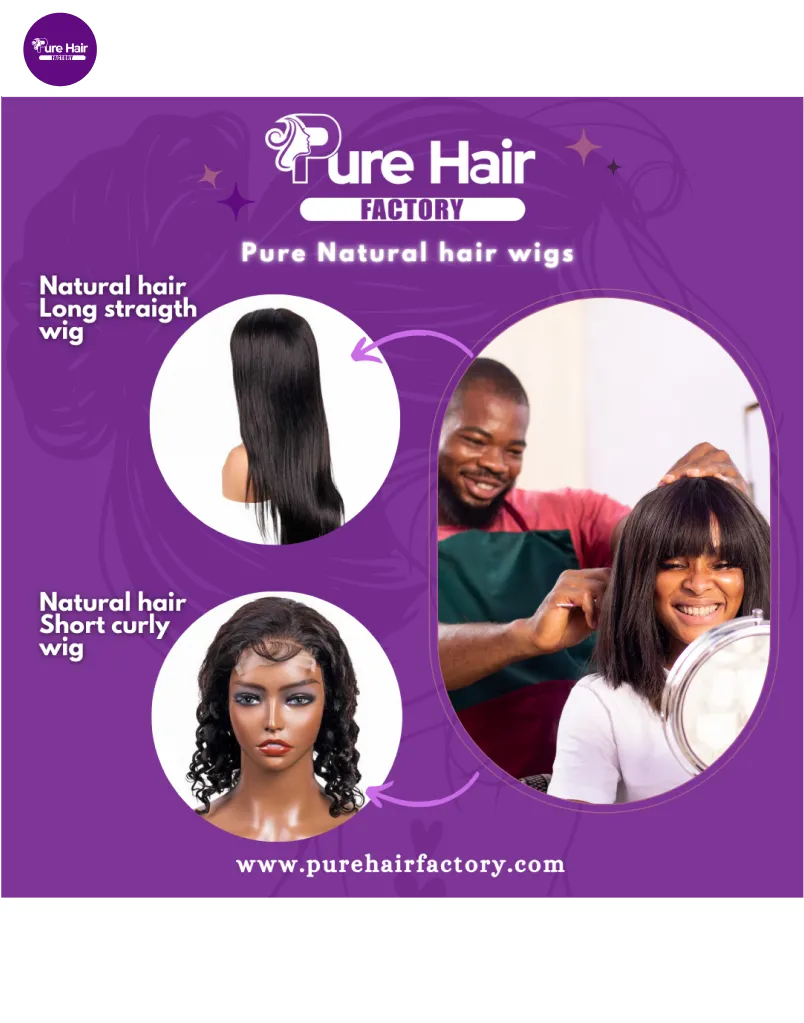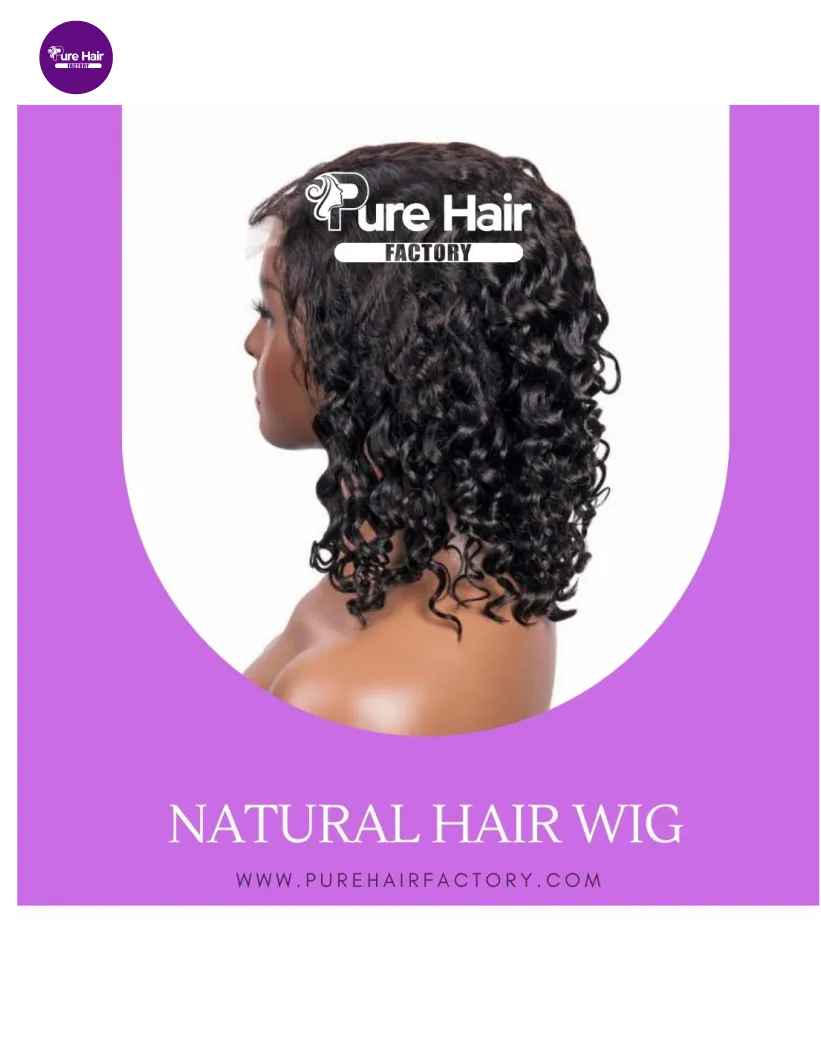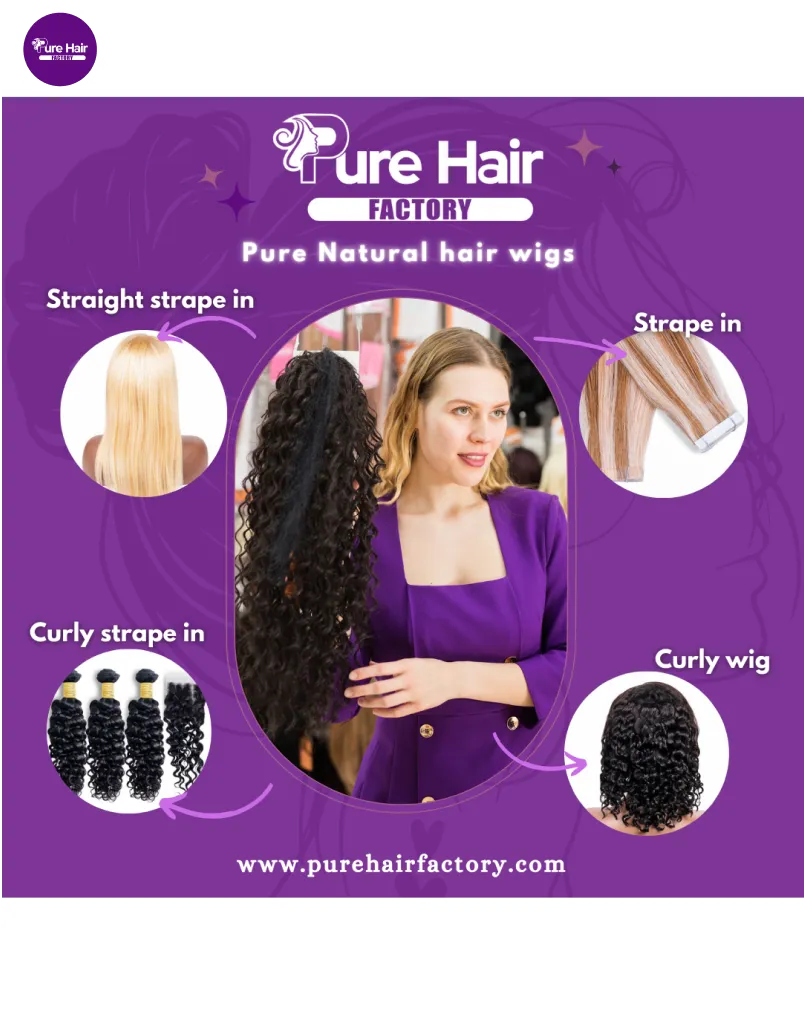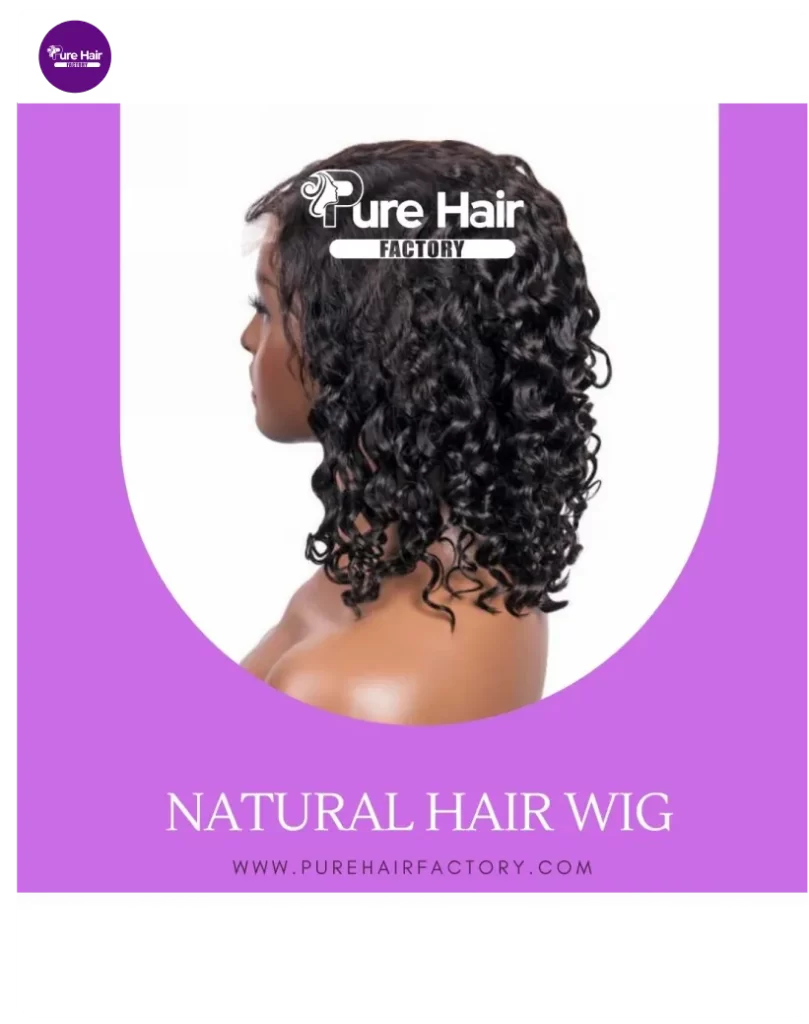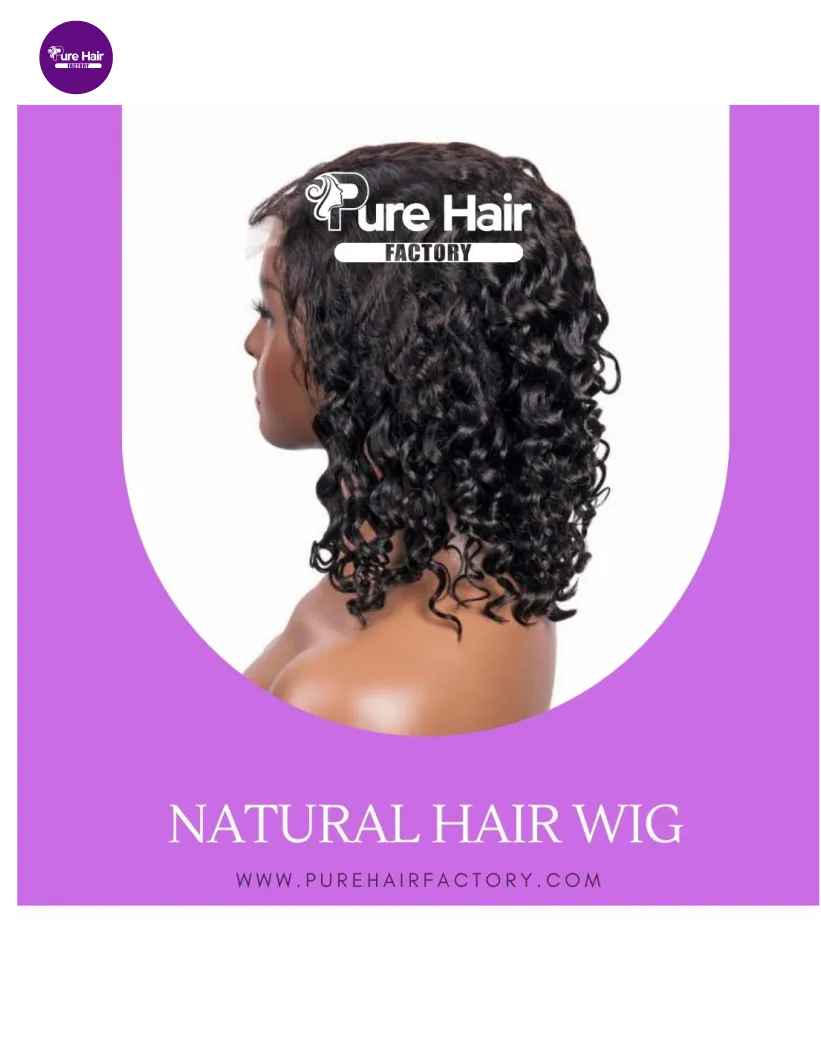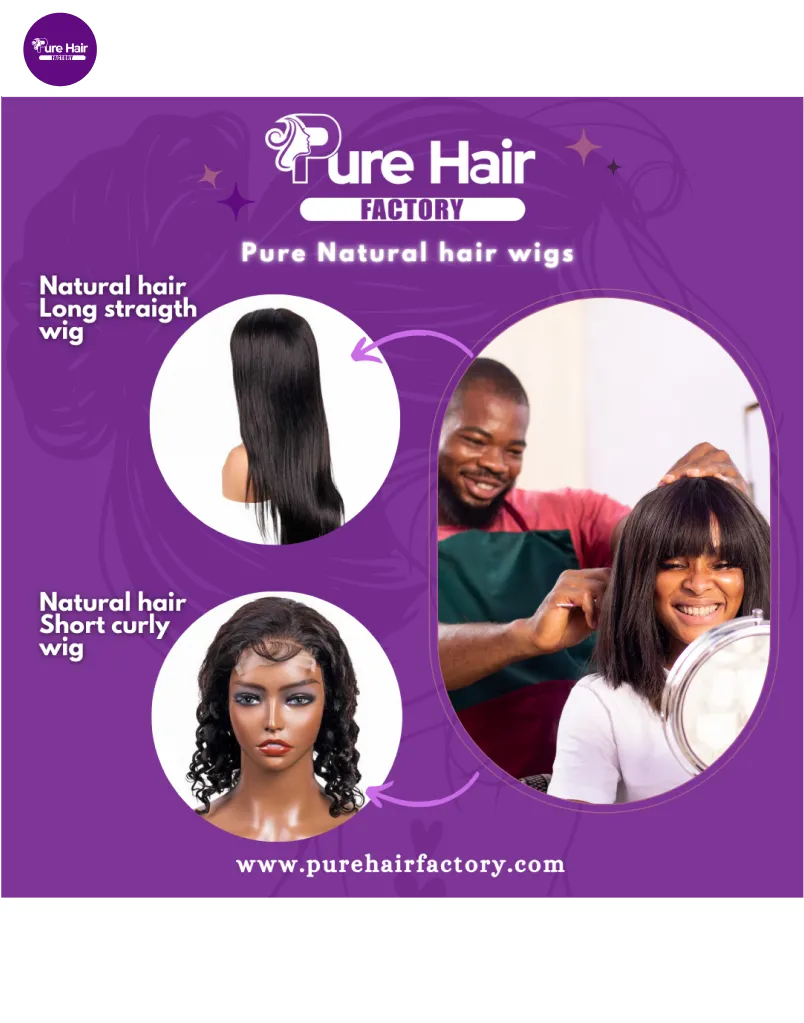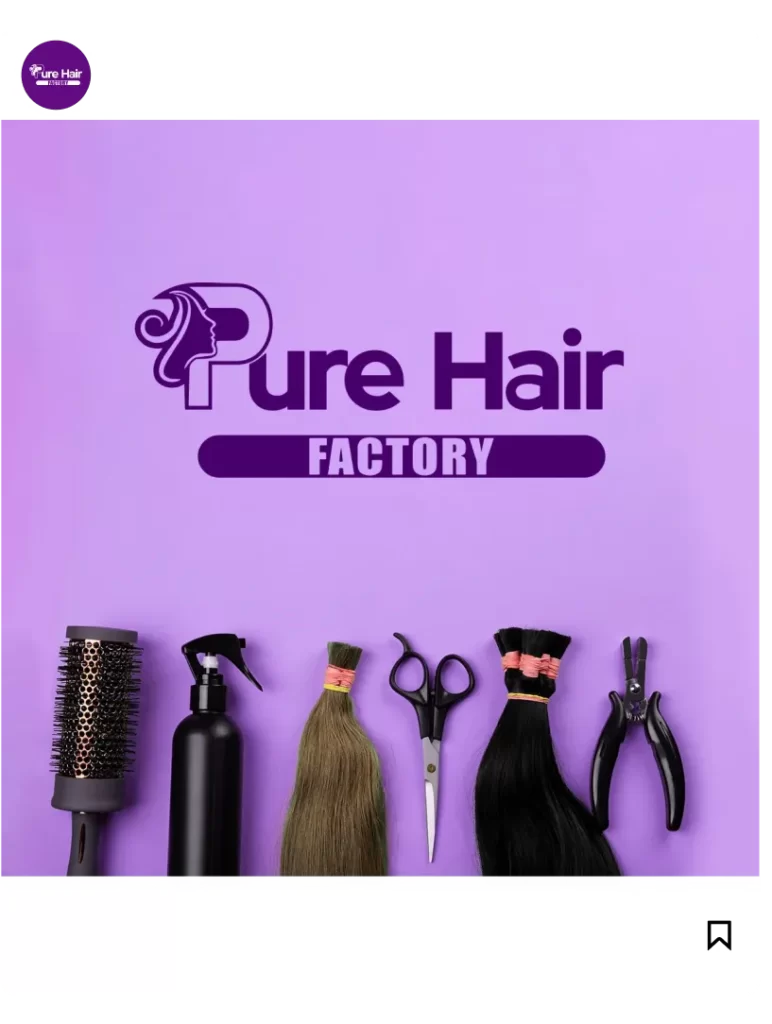 Pure Hair Factory's brand identity is based on several key concepts, including luxury, premium quality, professionalism, reliability, and customer satisfaction.